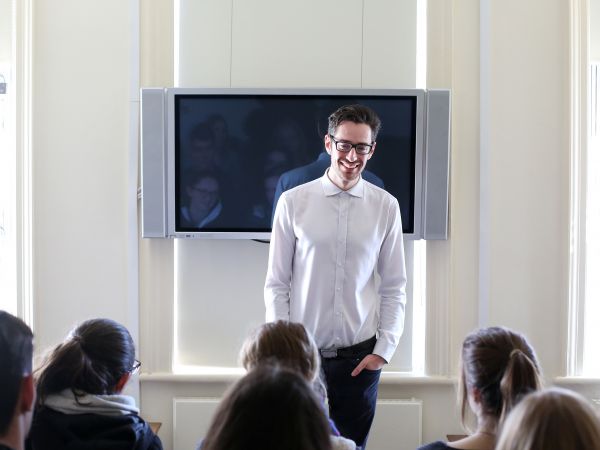 We facilitate learning visits for a wide range of groups from schools to community organisations.
We can now deliver learning sessions as part of a group visit!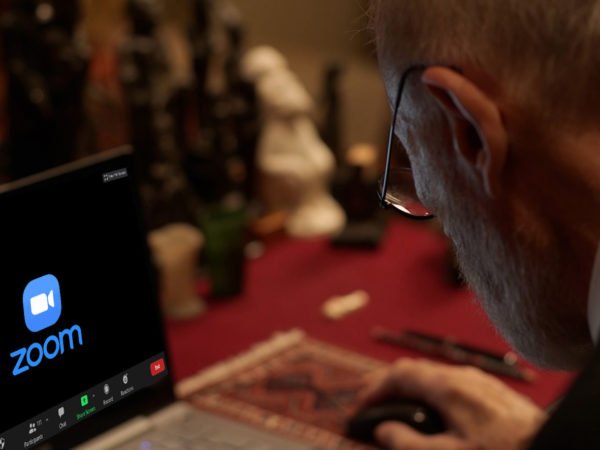 Inspire and engage your students with our online learning sessions.
Sessions can now be delivered in-person as part of a school visit!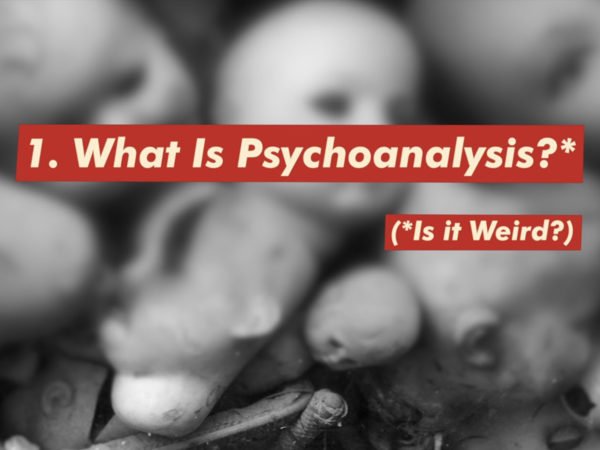 Our online resources are a great way to discover Sigmund Freud's life and thought.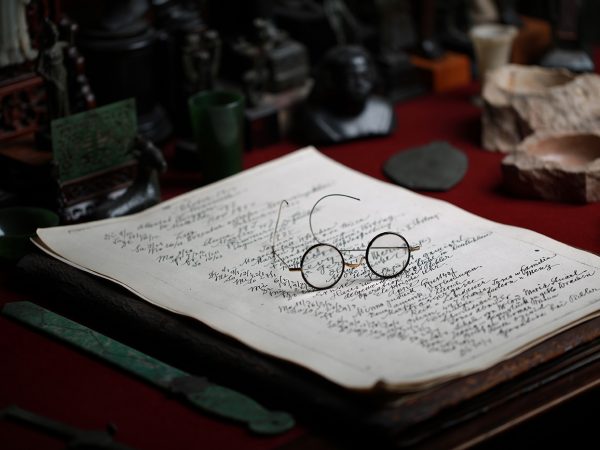 Eligible schools can now apply for a 50% fee reduction on a school visit and/or online session.
Sign up for our education e-news
Subscribe to our schools e-newsletter to receive occasional updates about our educational activities.