We hope you enjoy your visits to Freud's home.
20 Maresfield Gardens holds a special place in people's hearts as the home of Sigmund and Anna Freud, where they lived, worked and died.
The Freud Museum is an independent charity and receives no public funding.
We rely on the support of our visitors, our friends and our patrons to continue our work – from opening our doors to visitors and maintaining Freud's home and collections, to delivering an innovative outreach and education programme, and running a lively annual calendar of events and exhibitions.
With your help, we can continue our work to preserve the legacy of Sigmund and Anna Freud, and embark on more ambitious plans to build a secure and sustainable future.
There are many ways to support us:
Become a friend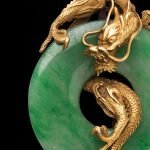 Friends' benefits include unlimited free admission, exclusive private views, and generous discounts on all events and in the museum shop.
Become a patron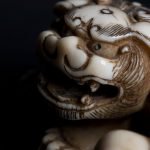 The loyalty and generosity of our Patrons helps us to further our important work. Our Patrons enjoy behind-the-scenes access to curators and museum experts.
Leave a legacy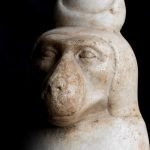 A bequest as part of your will can help us to inspire future generations to engage with Freud's life and work.
Volunteer with us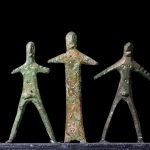 If you have time to spare and want to help out, or are looking for experience of working in museums, we'd love to have you onboard.
Hire the museum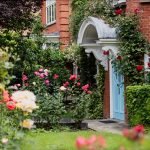 Give your guests a truly memorable experience by holding your reception, book launch or business event in Freud's home.