An 80 year journey, ongoing.
This June marks the 80th anniversary of Sigmund Freud's flight to London with his family from Nazi-occupied Vienna.
Our summer exhibition, Leaving Today: The Freuds in Exile 1938, tells the story of their escape, and Sigmund Freud's death in September 1939, shortly after the outbreak of war.
'20 Maresfield Gardens, our last address on this planet', wrote Freud in August 1938. Today, the museum remains a living memorial to the Freuds' remarkable story, and the psychoanalytic legacy of Sigmund and Anna Freud.
The Freud Museum London receives no public subsidy. It is through the generosity of friends and supporters, as well as our own income generating activities, that we are able to safeguard their legacy for future generations.
With your help, the story will continue at 20 Maresfield Gardens.
Become a friend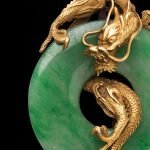 Friends' benefits include unlimited free admission, exclusive private views, and generous discounts on all events and in the museum shop.
Become a patron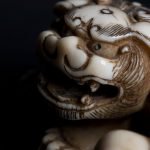 The loyalty and generosity of our Patrons helps us to further our important work. Our Patrons enjoy behind-the-scenes access to curators and museum experts.
Leave a legacy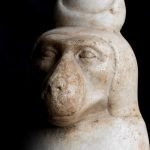 A bequest as part of your will can help us to inspire future generations to engage with Freud's life and work.
Volunteer with us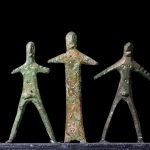 If you have time to spare and want to help out, or are looking for experience of working in museums, we'd love to have you onboard.
Hire the museum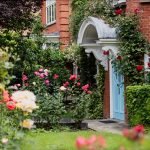 Give your guests a truly memorable experience by holding your reception, book launch or business event in Freud's home.