New Exhibition
Code Name Mary: The extraordinary life of Muriel Gardiner
We celebrate the incredible story of Muriel Gardiner's life, through family photo albums, unpublished documents and Muriel's own autobiography, Code Name Mary. She was an unsung heroine, saving the lives of countless individuals from the Austrian fascist, and then the Nazi, regime, though frequently in danger herself.
18 September 2021 to 23 January 2022
Freud Museum London appoints a new Chair
New Chair of the Board of Trustees
Sue Prevezer QC has been appointed as Chair of the Board of Trustees of the Freud Museum London. Currently practising as an arbitrator and mediator at Brick Court Chambers, Sue has had a distinguished career in commercial and corporate litigation at the Bar and as a solicitor.
Freud Museum Shop
Our Online Shop is Open
As well as posting online orders we also offer a click and collect service. For more information please email
[email protected]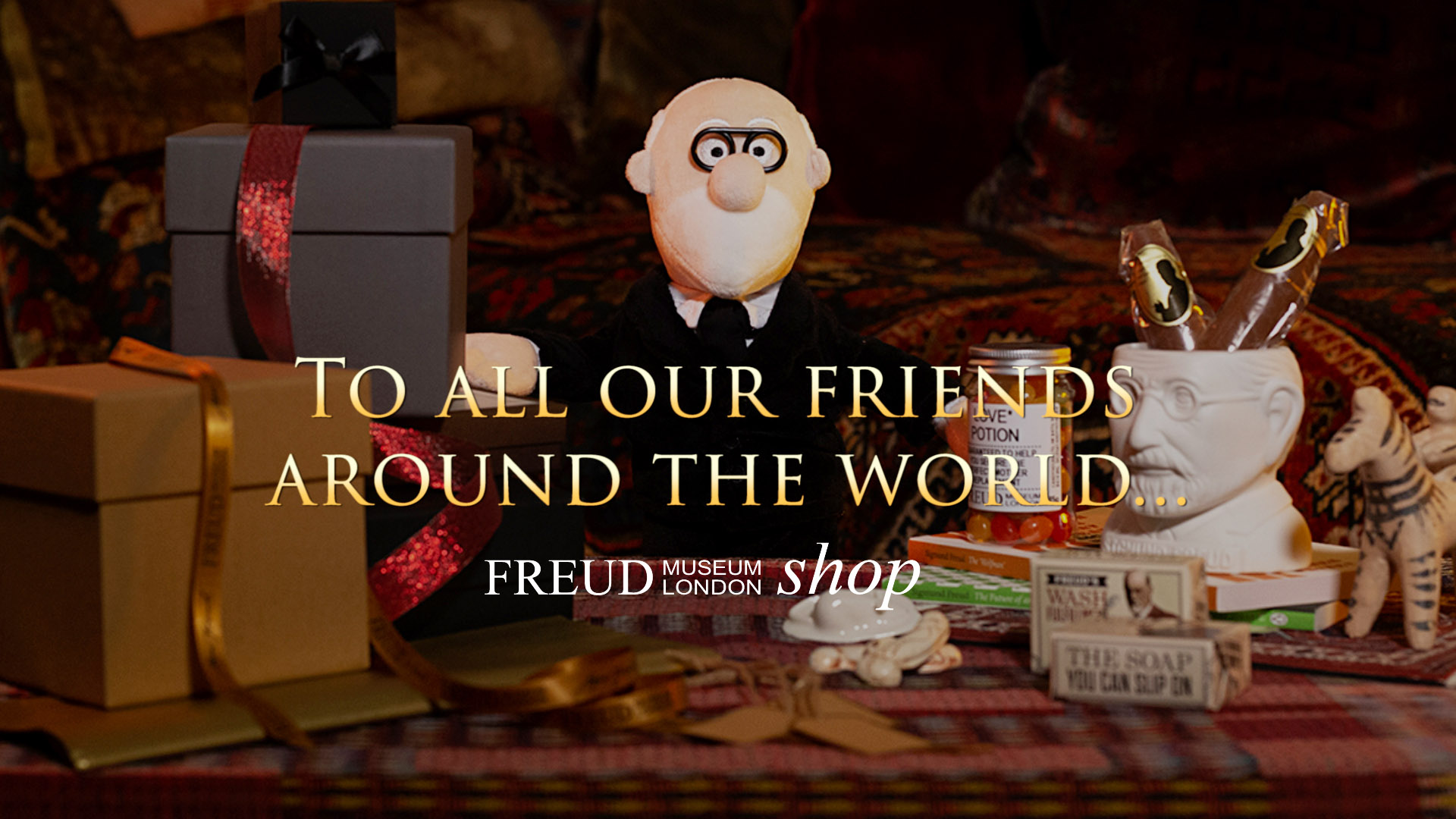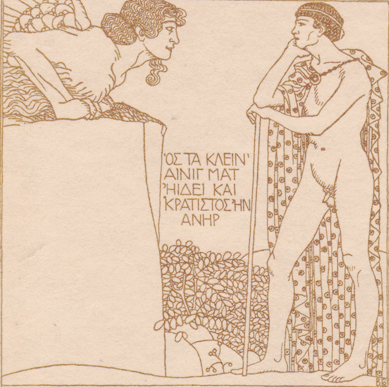 Online Course
Online course over 2 days with Keith Barrett BA PhD.
October 28, 2021 - 1:30 pm
Online Course
Online course with Mary Wild on 30th and 31st October 2021, 2:00-5:00PM each day.
October 30, 2021 - 2:00 pm
Online Talk
With distinguished psychoanalyst, poet, and writer, Salman Akhtar, MD
November 1, 2021 - 6:00 pm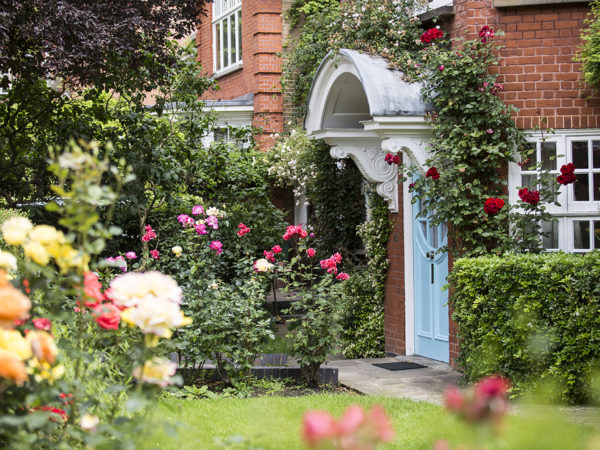 Blog
Sue Prevezer QC has been appointed as Chair of the Board of Trustees of the Freud Museum London.
Blog
Bookings are now open for learning visits and sessions!
Blog
Professor Brett Kahr on how Sigmund Freud became personally known to many members of various European royal families.
The Freud Museum London
A small, successful museum, Sigmund and Anna Freud's final home and its powerful stories have been shared with thousands of visitors. The unique atmosphere of Freud's study with his original couch, preserved as he left it, offers a deeply emotional and inspirational experience. Sigmund Freud's home remains a beacon of the importance of depth psychology and the healing effects of the "talking cure".
The Freud Museum receives no direct public funding, and, without visitors for several months, lost its principal source of income. We have been resourceful in maximizing available funds and developing alternative income streams, and, while we are open today, numbers remain restricted for the safety of visitors and staff. The museum's situation remains precarious.
You can support the museum by becoming a Friend, Patron or Donor.
Donate in GBP from anywhere in the world via PayPal (Gift Aid available in the UK)
Much of our lively programming, writings and commentary available to you online, including on the website, and through podcasts, live stream sessions and our social channels.
So please stay tuned for the latest from the Freud Museum on Instagram, Twitter and Facebook, and the website. As always, we would love to hear from you!
To receive our regular updates in your inbox, sign up for Freud Museum e-news alerts here.
For general enquiries, please email [email protected] and we will get back to you as soon as possible.
Please see www.gov.uk/coronavirus for the latest advice from the UK Government on how to protect yourself and the community.