Meet the Professor at
Freud Museum Shop
We teamed up with Bright Potato design company to create a decorative wooden character representing Sigmund Freud. Pick up your Professor here!
As well as posting online orders to both domestic and international destinations, we also offer a click and collect service. For more information please email [email protected]
Every purchase supports the museum.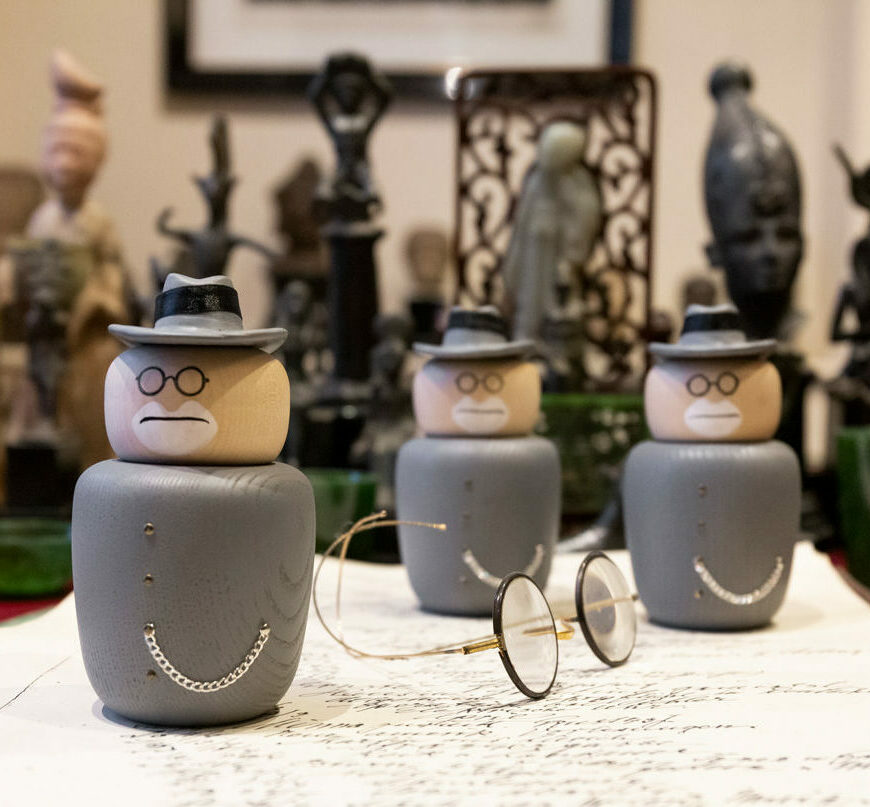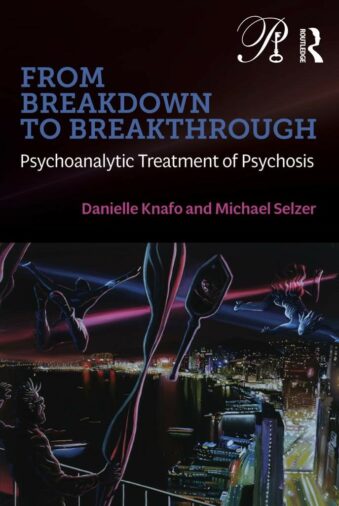 In-House Talk
A Talk by Danielle Knafo at the Freud Museum. In-house only.
December 13, 2023 - 7:00 pm
Online Talk
An online event to explore the significance of books from Freud's library preserved at 20 Maresfield Gardens and to raise funds for their conservation.
January 22, 2024 - 7:00 pm
In-House Talk
J. G. Ballard and Psychoanalysis: A discussion between Mark Blacklock and Deborah Levy. In-house only.
January 25, 2024 - 6:30 pm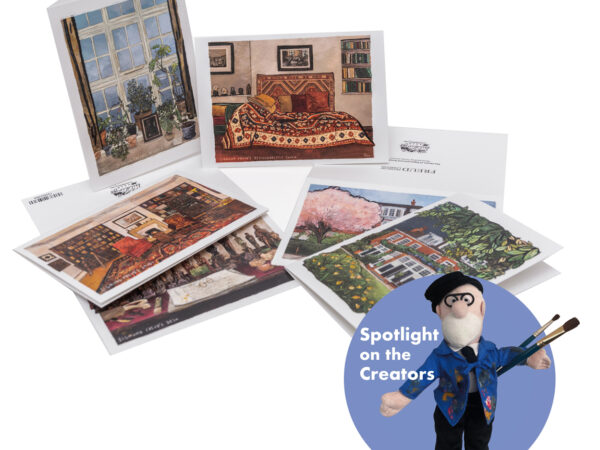 Blog
Read all about our long-standing partnership with artist and designer Portia Graves of Where the Wildings Roam, creator of a unique range of gifts exclusive to the Freud Museum.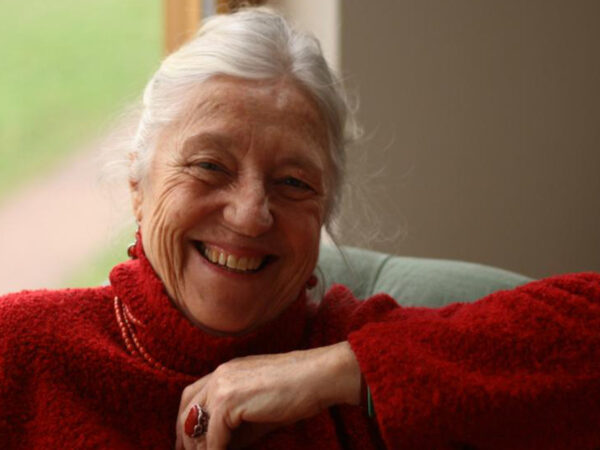 Blog
Recording of an in-person event at the Freud Museum to celebrate the publication of Professor Juliet Mitchell's groundbreaking new book, Fratriarchy.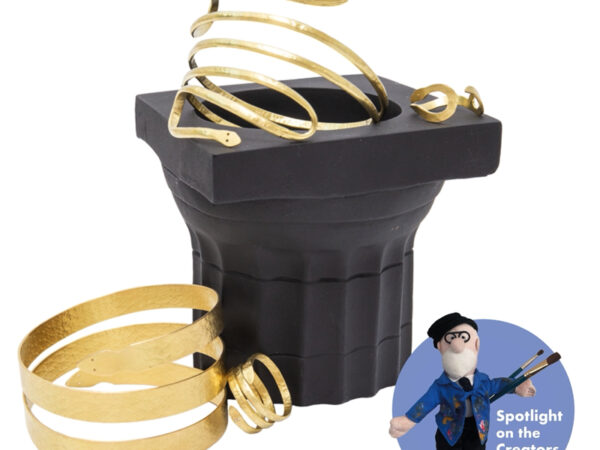 Blog
We are very excited to introduce our Snake Jewellery range made by skilful and knowledgeable artisans in Peru and honoured to be in partnership with Just Trade.
Support Us
Help preserve Freud's couch
Freud's psychoanalytic couch has come to represent the practice of psychoanalysis itself and is undoubtedly one of the most famous pieces of domestic furniture in the world.
It is at the heart of the collections in the care of the Freud Museum London – Freud's final home.
Thank you for helping to preserve Freud's legacy.