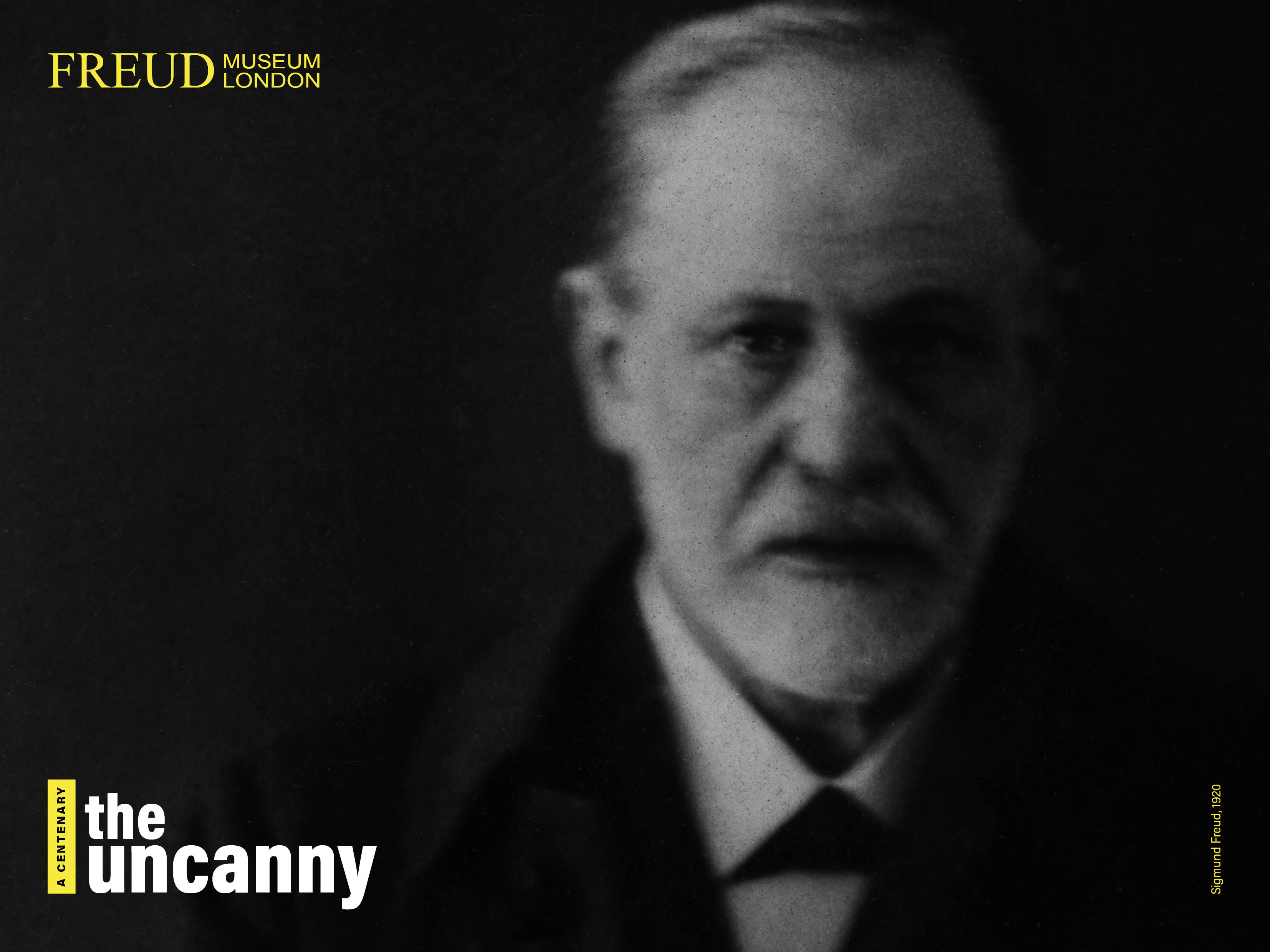 Current exhibition
The Uncanny: A Centenary
Sigmund Freud's paper on The Uncanny went on to inspire art, film, literature and psychoanalytic enquiry.
The current exhibition, 'The Uncanny: A Centenary', explores its legacy through artworks specially created for the exhibition and an immersive room inspired by E. T. A. Hoffmann's story of The Sandman. Included with admission.
Talks
The uncanny valley and other tech-based heebie jeebies.
Talk by Dr. Aaron Balick. Part of 'The Uncanny: A Centenary' events series.
January 16, 2020 - 7:00 pm
Conferences
It is related to dread, horror, repulsion and distress. But what is the uncanny and why is it so significant today?
January 25, 2020 - 9:00 am