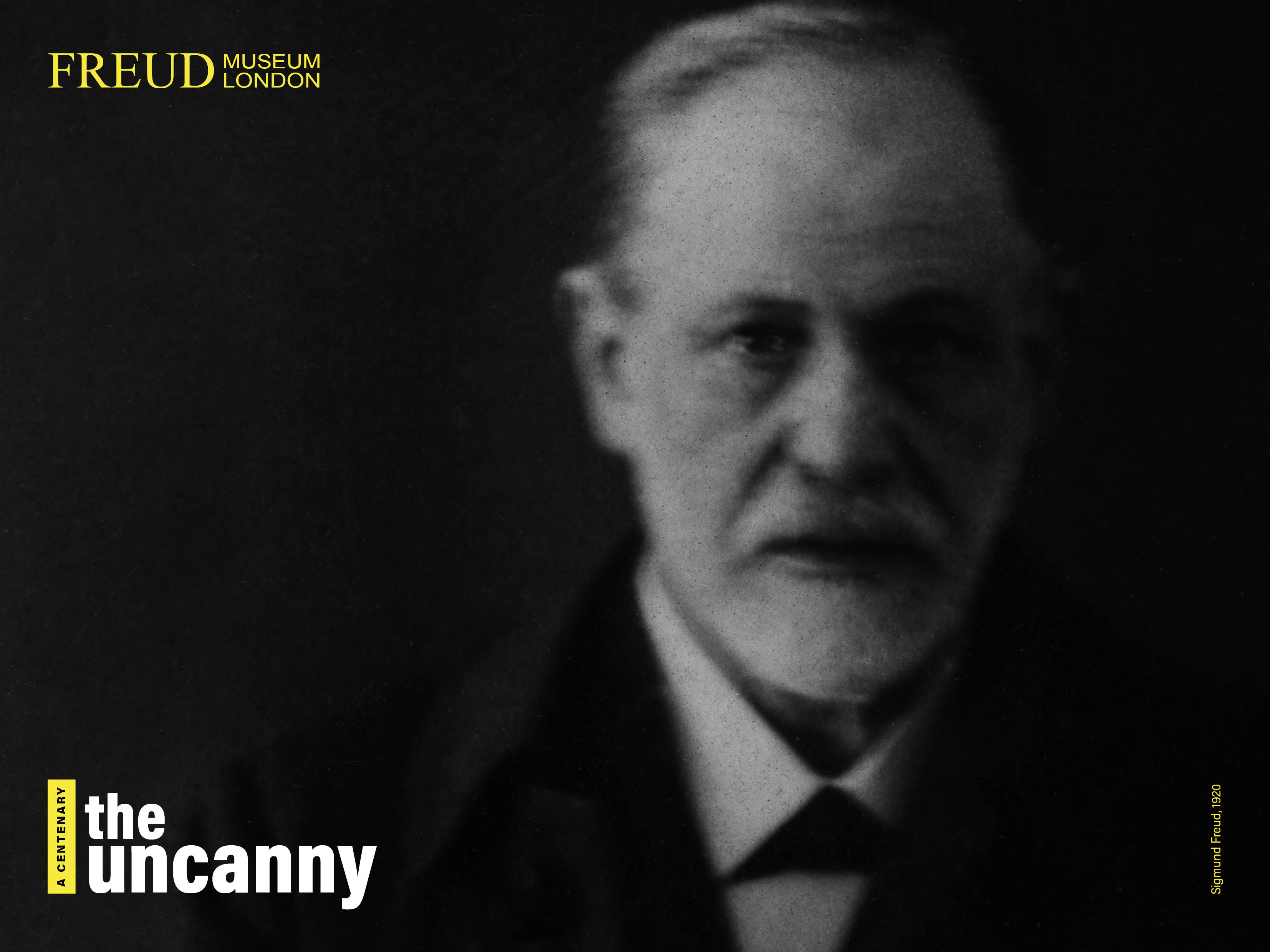 Current exhibition
The Uncanny: A Centenary
Sigmund Freud's paper on The Uncanny went on to inspire art, film, literature and psychoanalytic enquiry.
The current exhibition, 'The Uncanny: A Centenary', explores its legacy through artworks specially created for the exhibition and an immersive room inspired by E. T. A. Hoffmann's story of The Sandman. Included with admission.
Talks
Dr. Yael Baldwin will address the unique place and role of Lacanian psychoanalysis, with its emphasis on the importance of human speech and the effects of the signifier.
November 21, 2019 - 7:00 pm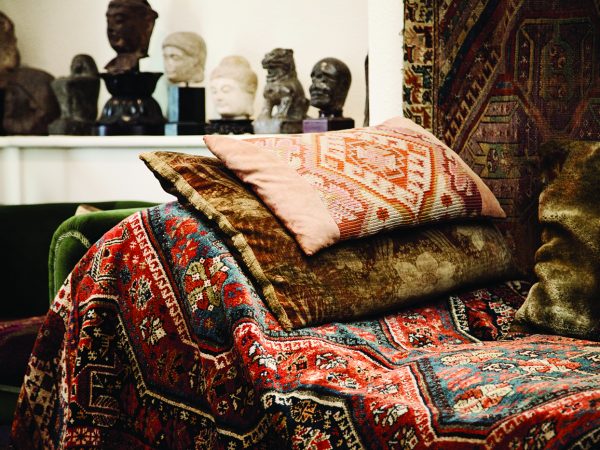 Conferences
A conference exploring the question of illness psychoanalytically and from an interdisciplinary perspective.
November 23, 2019 - 9:00 am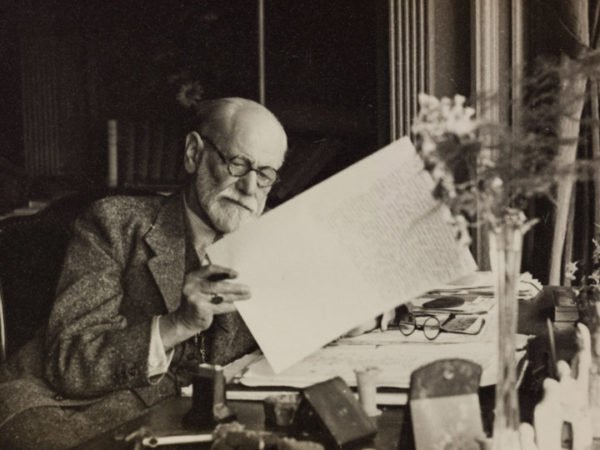 Courses
A day course with Keith Barrett BA PhD. The last of five Saturday courses offering a complete introduction to Freud.
November 30, 2019 - 10:00 am