Image: 'El psicoanálisis le ayudará' or 'Psychoanalysis will help you' in Idilio Magazine, 4 July 1950
Private Collection, Facundo de Zuviria
For the famous Maestro Prof. Dr. Sigmund Freud, in testimony of profound admiration and respect.
– A book dedication from Honorio Delgado to Sigmund Freud.
Psychoanalysis has often been considered a Eurocentric practice, with its origins in Freud's former home of Vienna, Austria and its earliest schools formed in European centres such as Berlin, Budapest, London and Paris. But in the 21st-century, Latin America is home to some of the most important psychoanalytic centres in the world. Buenos Aires, the capital of Argentina, has the highest number of psychoanalysts per capita in the world. Why has this region embraced psychoanalysis so warmly? And how has Freudian theory influenced wider culture and society?
Through personal letters, photographs, sculptures, books and marginalia, Freud and Latin America will investigate the roots of psychoanalysis in the region, namely Argentina, Brazil, Chile, Mexico and Peru. It will uncover fascinating links between Freud's life and Latin America. It will also profile some integral early figures for the dissemination of psychoanalysis, who are otherwise unknown in Europe, such as Peruvian philosopher, Honorio Delgado and Brazilian psychiatrist, Gastão Pereira da Silva. The exhibition will include artworks by Brazilian poet and woodcut artist Jose Borges, Mexican multimedia artist Santiago Borja, and surrealist photographer Grete Stern.
This exhibition will be in English, Spanish and Brazilian Portuguese.
There will be a programme of relevant public events, a thoughtful outreach programme working with local community groups, and a catalogue to support the exhibition. Research by Mariano Ben Plotkin and Mariano Ruperthuz Honorato for the co-authored book, Estimado Dr Freud: una cultura historia del psicoanálisis en América Latina (Edhasa, 2017) will provide the narrative that will guide this exhibition.
This exhibition is curated by Jamie Ruers.
More details to follow.
Exhibition Dates
17 January 2024 to 14 July 2024
Details on planning your visit and making a booking can be found on our Visit page.
Opening Times
Wednesday: 10:30 – 17:00
Thursday: 10:30 – 17:00
Friday: 10:30 – 17:00
Saturday: 10:30 – 17:00
Sunday: 10:30 – 17:00
Membership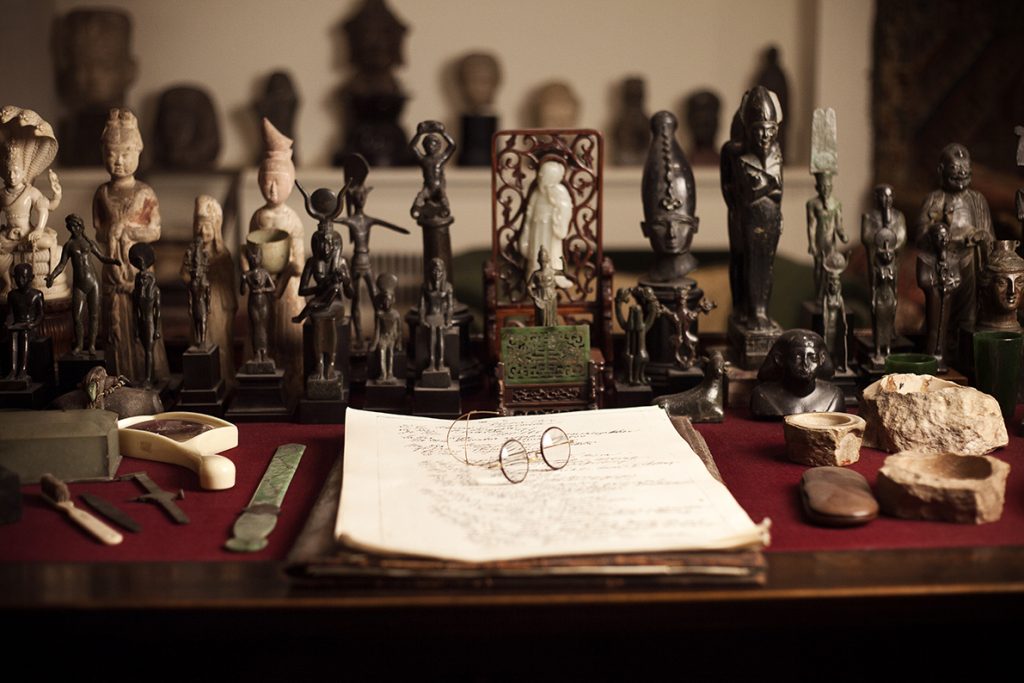 Visit for Free
Join today and enjoy unlimited free entry for you and a guest, 20% discount on all online events and 10% off in the museum shop.