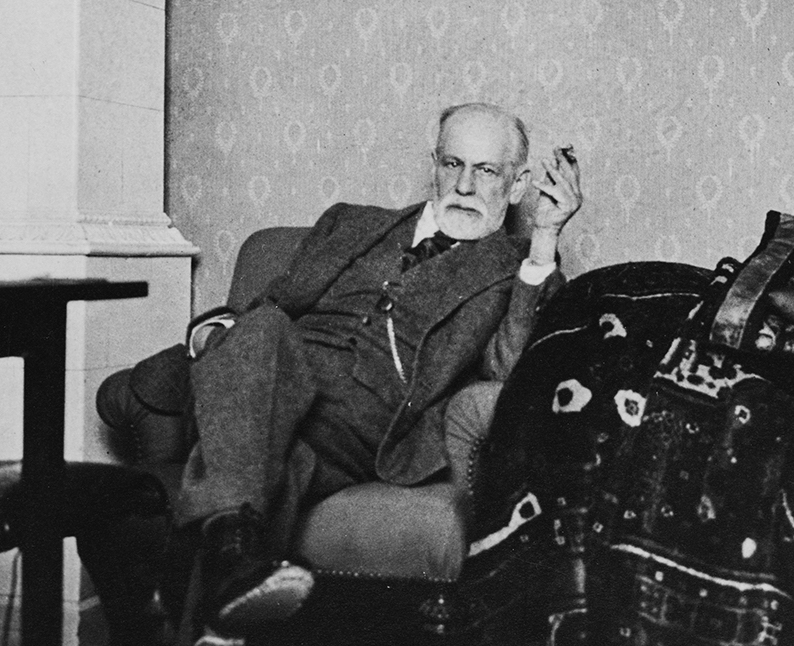 Provocations, or Difficult Conversations in the Home of the Talking Cure
In November 2023 the Freud Museum London will launch a new series of in-person events at the Museum. The series, curated by award-winning journalist and author Rachel Cooke, will bring some of the sharpest minds and most engaging stories and topics of our times to be explored and discussed in Sigmund Freud's final home.
For Freud Museum Director Giuseppe Albano, "In the divided, often deeply polemical times in which we live, the reflective spirit of the talking cure invented by Freud has never been so important. We believe that being able to think and express ourselves freely can help relieve the tensions and divisions in our society and to break down the barriers between us, and we want to see – and hear – as many people talking about Freud's ideas as possible, with the Freud Museum being a place where difficult, and potentially controversial, issues can be brought to the table for exploration, reflection, and debate."
The series begins on 2 November with a conversation between former BBC correspondent Rory Cellan-Jones and journalist and writer Erica Wagner who will explore the question of whether we can ever really know the truth about our parents. This will be followed on 15 November with a conversation between The Economist writer Ann Wroe and Rachel Cooke on life-writing and the difficulties of capturing the soul. The third event in the series will take place on 29 November and will bring together author Bee Wilson and Rachel Cooke with psychoanalyst Josh Cohen to explore the subject of comfort eating and the psychology of food.
For Provocations curator Rachel Cooke there is no more fitting home for the series than the Freud Museum London: "Freud's library is here, and so is his psychoanalytic couch…the aura should be conducive to honest investigation."
As featured in The Guardian.
---
Provocations, or Difficult Conversations in the Home of the Talking Cure
Provocations: Ruskin Park: Sylvia, Me and the BBC – 2 November
Provocations: Lifescapes – An Evening with Ann Wroe – 15 November
Provocations: Comfort Eating – Rachel Cooke in conversation with Bee Wilson and Josh Cohen – 29 November