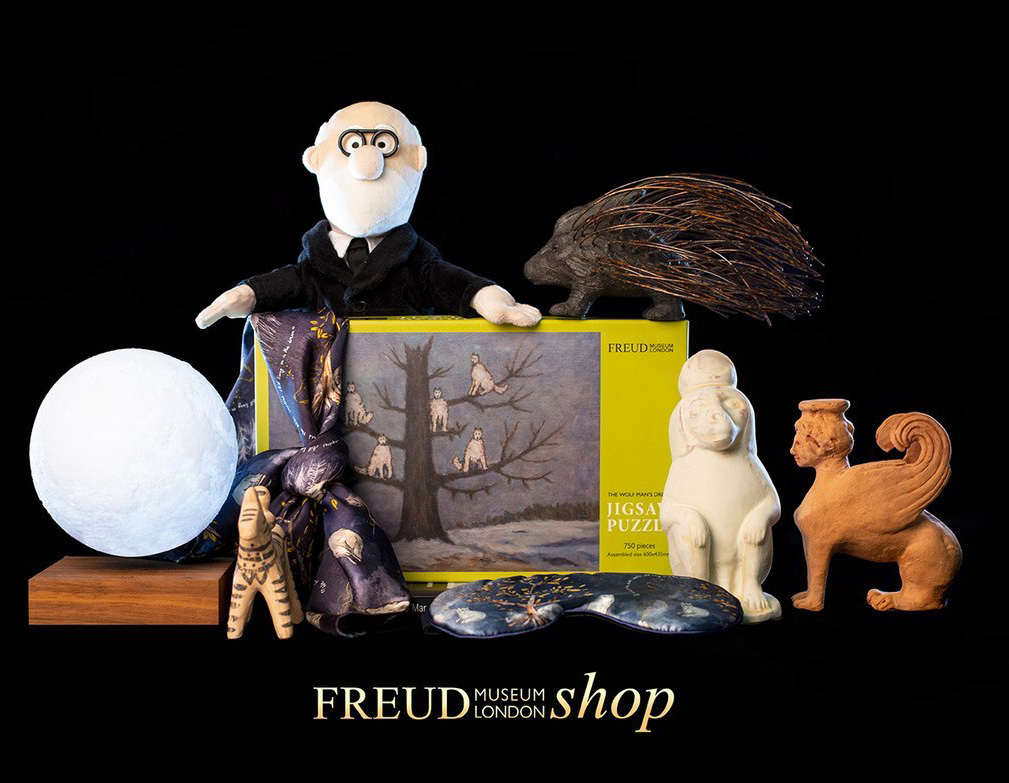 Perfect for Inspirational Gifts
Freud Museum Shop
The Freud Museum Shop is the perfect place to discover quirky and inspirational gifts for the intellectually curious.
As well as posting online orders to both domestic and international destinations, we also offer a click and collect service. For more information please email [email protected]
Every purchase supports the museum.
Online Course
Afternoon course with Keith Barrett B.A. Ph.D, over two afternoons 1.30-5pm.
September 2, 2021 - 1:30 pm
Online Talk
Short films & discussion with psychoanalyst, Garrick Duckler
September 14, 2022 - 4:00 pm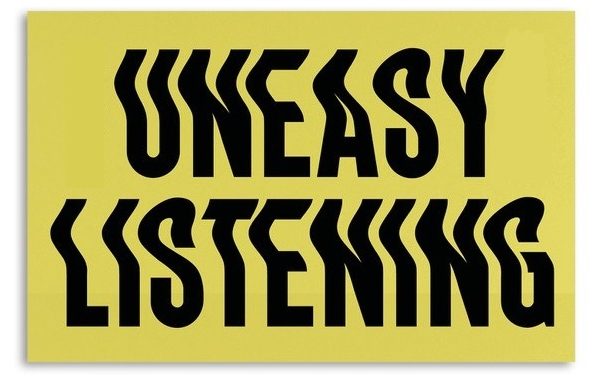 In-house Talk and Performance
In-house panel discussion with Anouchka Grose and Robert Brewer Young, chaired by Devorah Baum. Complemented by a performance by Matthew Barley.
September 16, 2022 - 7:00 pm
Blog
Giuseppe Albano, PhD, MBE is the new Director of the Freud Museum London.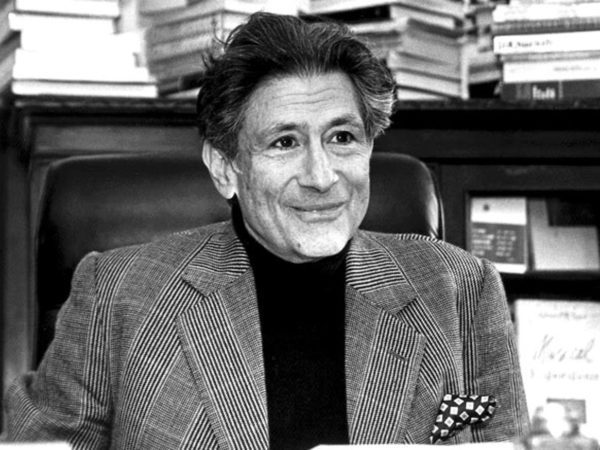 Blog
An International Online Conference at the Freud Museum London on January 29th.
Blog
Bookings are now open for learning visits and sessions!
Support us
"20 Maresfield Gardens… our last address on this planet."  Sigmund Freud
For many who make their way here, Sigmund Freud's final home remains a beacon of the importance of his legacy and the healing effects of the "talking cure".
The unique atmosphere of Freud's study with his original couch, preserved as he left it, offers a deeply emotional and inspirational experience.
The Freud Museum is a charity and receives no direct public funding. We generate all our own income and are incredibly grateful to you for supporting our work.
Card donations can be made online, or in GBP from anywhere in the world via PayPal Giving.
There is no PayPal service fee and your entire donation comes to the Freud Museum. Gift Aid available in the UK.
Thank you. Every gift directly supports our charitable
 work to preserve the legacy of Sigmund and Anna Freud.
To make Tax Free Donations from the United States to the Freud Museum London and to find out more about supporting the museum, please email [email protected]
For general enquiries, please email [email protected] and we will get back to you as soon as possible.