30 March, 12:00 pm

-

1:00 pm

Free with a donation to the Freud Museum.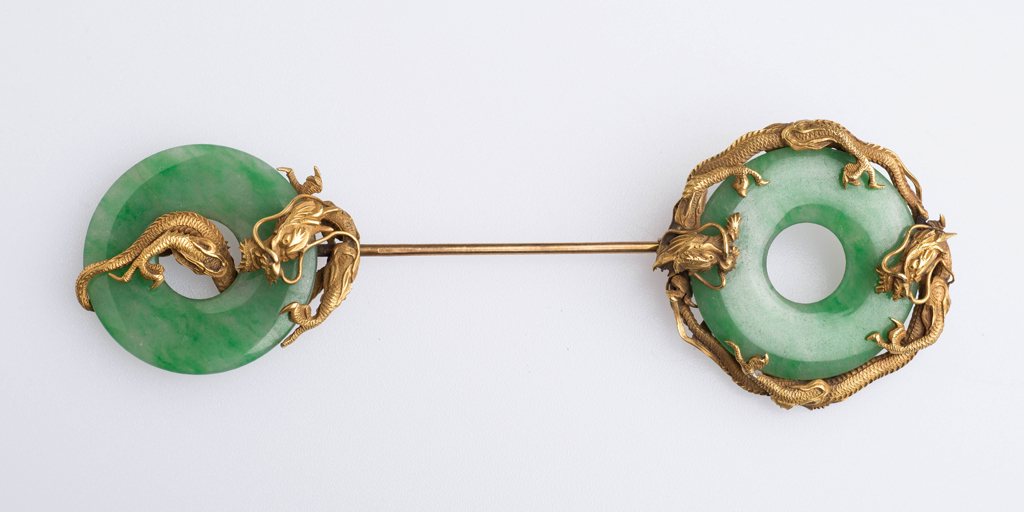 All registrants will receive their unique joining link after booking. All registrants will receive access to the recording 24 hours after the event, which will be available to catch up for 1 month. This event will be held as a webinar and participants will not be visible.
Please note: The listed time of this event is in British Summer Time (BST). Please check the time difference if you are outside of the UK.
The Freud Museum is proud to welcome Professor Wu Guanjun, author of The Great Dragon Fantasy: A Lacanian Analysis of Contemporary Chinese Thought.
It is not a secret that Jacques Lacan was fascinated by ancient Chinese thought. He studied ancient Chinese classics assiduously, including Daodejing and Mencius during 1969-1973 when his own thought was reaching maturity. However, the role played by Chinese thought in Lacan's thought remains largely unexplored. His idiosyncratic interpretation of Mencius is pitifully often regarded as a simple misreading. Professor Wu borrows the word 'entanglement' from quantum physics to suggest that there are indeed very special ties connecting Lacanian Psychoanalysis to Chinese Thought.
Wu Guanjun is Distinguished Professor at both ECNU and NYU Shanghai and one of China's leading scholars in critical theory and political philosophy. He also serves as Dean of the School of Politics and International Relations at ECNU, and Executive Editor-in-Chief of ECNU Review. He earned his doctorate at Monash University in Australia. A prolific writer of books, articles and poems, his works have been well received by leading scholars in China and abroad.
This talk is presented as part of our Freud and China exhibition series, exploring Sigmund Freud's Chinese objects in his collection, the application of psychoanalysis to Chinese thought (and vice versa), and the role psychoanalysis plays in mental health practices in China historically and today.
Image: Jade brooch owned by Anna Freud, Freud Museum London.