8 November, 2019, 7:00 pm

-

8:30 pm

£12 – £15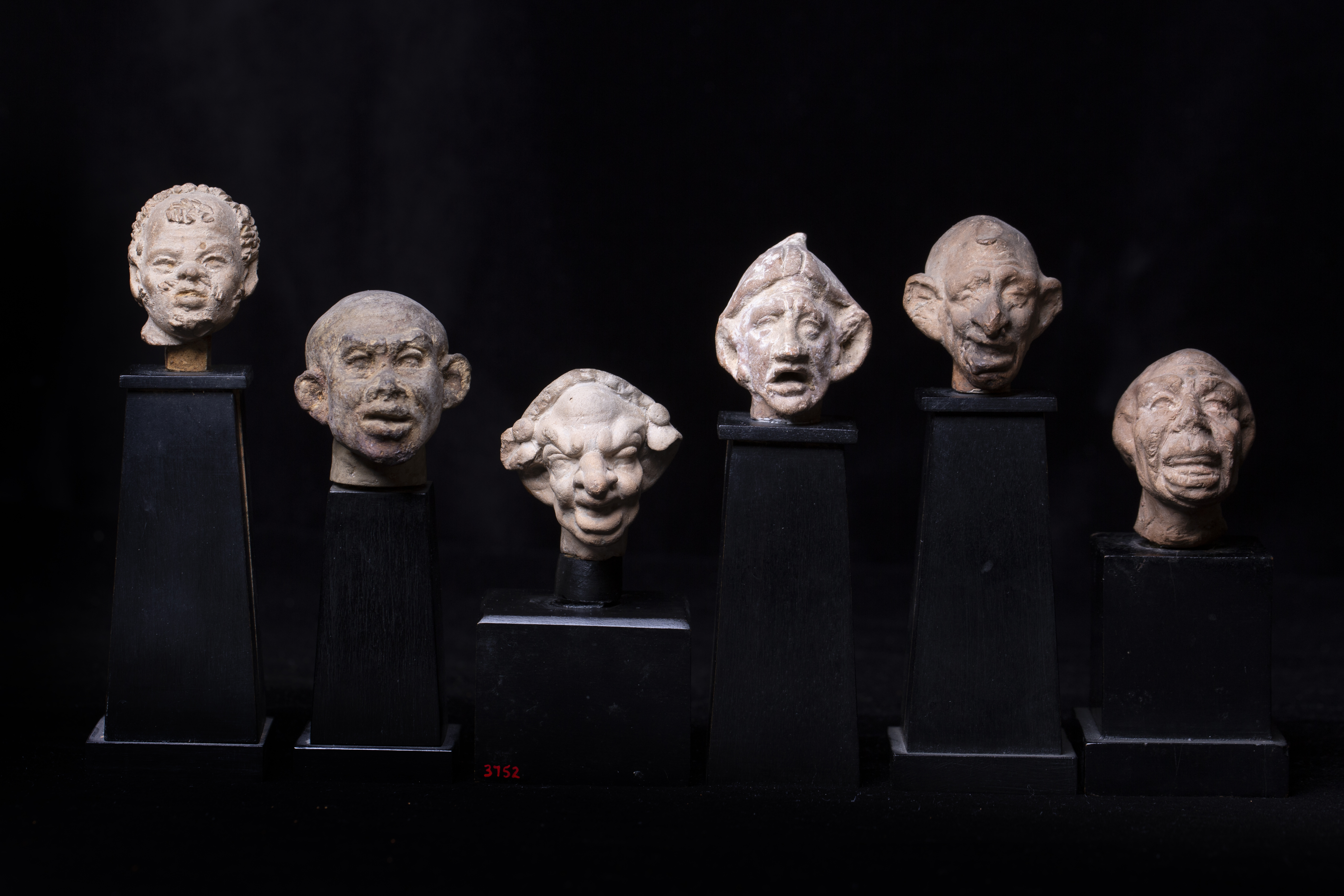 The concept of the uncanny is used more or less indiscriminately today to describe almost anything that involves automata, the boundaries between life and death, and ghostly phenomena. This has little to do with the psychoanalytic meaning of the term, which we will try to elucidate.
Darian Leader is a psychoanalyst working in London and a member of the Centre for Freudian Analysis and Research and of The College of Psychoanalysts-UK. He is the author of several books including: 'Why Can't We Sleep? Understanding Our Sleeping and Sleepless Minds'; Why do women write more letters than they post?; Freud's Footnotes; Stealing the Mona Lisa: What Art Stops Us From Seeing; Why do people get ill? (with David Corfield) , The New Black: Mourning, Melancholia and Depression, What is Madness? , Strictly Bipolar and Hands, and frequently about contemporary art.
---
The Uncanny: A Centenary
Join us this winter for a haunting program, as we mark the centenary of the publication of Sigmund Freud's paper on 'The Uncanny'. The exhibition The Uncanny: A Centenary runs from 30 October 2019 to 9 February 2020, alongside a programme of related events.