4 December, 7:00 pm

-

9:00 pm

£12 - £15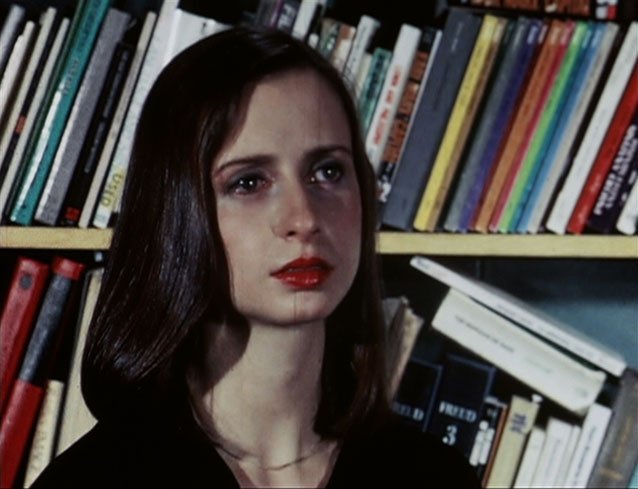 The Freud Museum presents Thinking Inside the Box: Freud On TV, a series of ultra-rare archival television screenings, which brings together an exciting and compelling combination of Freudian drama and psychoanalytic theory from the annals of terrestrial television history.
This event will screen Sigmund Freud's Dora, the milestone controversial 1979 film combining formalism, feminism and psychoanalysis.
The other two screenings taking place are: The Vision and the Dream, a provocative drama depicting an imaginary conversation between Freud and St. Paul, which has remained unscreened since its original broadcast in 1962 (24 September); and The Rat Man, an extraordinary 1972 adaptation of Freud's case-study of 'The Rat Man', starring Edward Fox as the obsessive-neurotic patient in analysis with Freud, which was originally screened as part of BBC2's Horizon series (29 October).
Each screening will be introduced by a prominent guest, and will be followed by an extensive Question & Answer session.
Thinking Inside the Box: Freud On TV is curated by Charlie Bligh, Colm McAuliffe and Dany Nobus.