3 September, 2020, 11:00 am

-

6:00 pm

£30 – £40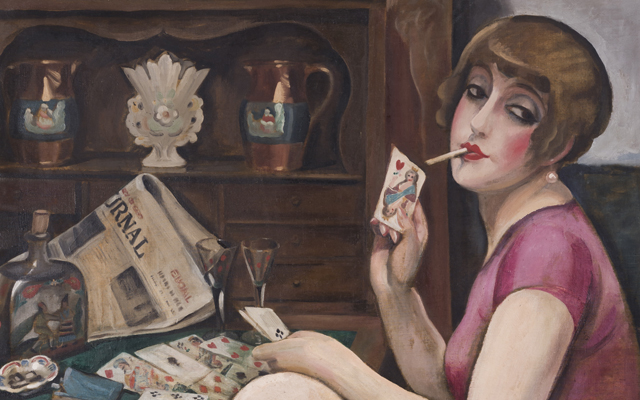 Please note: this day course is now taking place online on 3 September 2020. All attendees will receive their own unique link to join 24 hours before the event begins. All attendees will receive a link to the recording of the event 24 hours after, so you can watch it on playback in your own time for 10 days.
From Simone de Beauvoir to Judith Butler.
There has always been a widespread hope that psychoanalysis would be a source of progressive new thinking on the nature of sexual difference and on the problems of sexuality generally. Yet, historically, the record of psychoanalysis in these areas has left a great deal to be desired, and many have criticized the theories that have been forthcoming – from leading figures such as Freud and Lacan – as normative and patriarchal, demeaning towards women, and derogatory towards non-heterosexuals and transgender people. But there are signs at last that this situation may be beginning to change – due to new work in philosophy and a new direction of thinking on sexuality and gender that has emerged in psychoanalysis in the last ten years.
1st Session: We will review Freud's most important writings on sexuality and gender and engage with the criticism his ideas provoked, both from within psychoanalysis and beyond. We will contrast Freud's views with the very different psychoanalytic thinking of Karen Horney, Melanie Klein and Nancy Chodorow – drawing out the social and cultural implications of their arguments.
2nd Session: We will study Simone de Beauvoir's philosophical analysis of the relationship between the sexes in 'The Second Sex', and note her evaluation of Freud and psychoanalysis. We will then examine the radical philosophy of sexual difference developed by Luce Irigaray, engaging with her critique of Freud and Lacan, and exploring her reconceptualization of the foundations of Western thought.
3rd Session: Continuing with the critique of Freud and Lacan, we will explore Julia Kristeva's brilliant post-Lacanian theorizing in which the relationship between the sexes is bought into alignment with the distinction between the 'semiotic' and the 'symbolic'. We will then look at Judith Butler's rejection of Lacan – and critique of Kristeva – and her radical new approach to the whole question of human sexuality, bringing her ideas into dialogue with the new thinking on sexuality and gender that has begun to emerge recently from within from psychoanalysis itself.
Keith Barrett BA PhD – having received his PhD from the Wellcome Centre for the History of Medicine at University College London, Dr Barrett specialises in both philosophy and psychoanalysis and has taught at several leading institutions, including Imperial College and Birkbeck College.