Sigmund Freud famously described masturbation as the first or 'primal' addiction.
Solitary Pleasures aimed to interrogate and investigate masturbation, and the eroticism, desire, and gratification associated with it, not just as an isolated or solitary 'vice', but as a pleasure that's mutual; shared between couples, lovers, and strangers in ways that redefine desire and eroticism's possibilities.
The exhibition included work by Shannon Bell, VALIE EXPORT, Chantal Faust, Antony Gormley, Jordan McKenzie, Annie Sprinkle and Beth Stephens, Emma Talbot, and Michelle Williams Gamaker.
Together, they told the human story, both ancient and modern, of our complex sexual, erotic, and intimate encounters with ourselves and others by way of masturbation as an all-inclusive – gay, lesbian, heterosexual, bisexual, trans, queer, + – practice.
Solitary Pleasures challenged social taboos and contributes to the arts, sex education, and sexual health and wellbeing agenda by generating original, wide-ranging dialogues on this topic central to gender, sexuality, eroticism and mental health.
Curated by Dr. Marquard Smith
Related events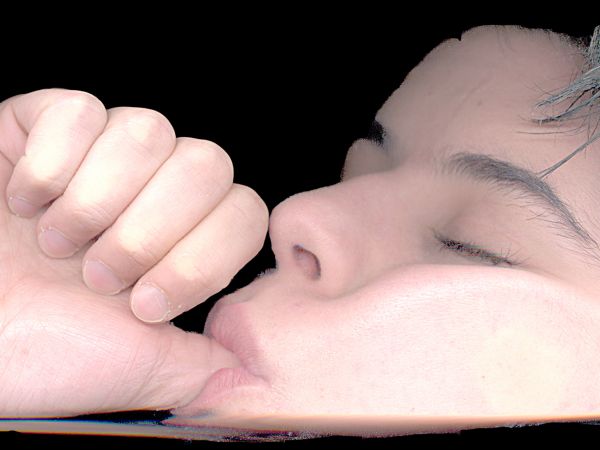 9 May
Explore and draw the theme of masturbation, eroticism, desire and fantasy after hours at the Freud Museum.
May 9, 2018 - 7:00 pm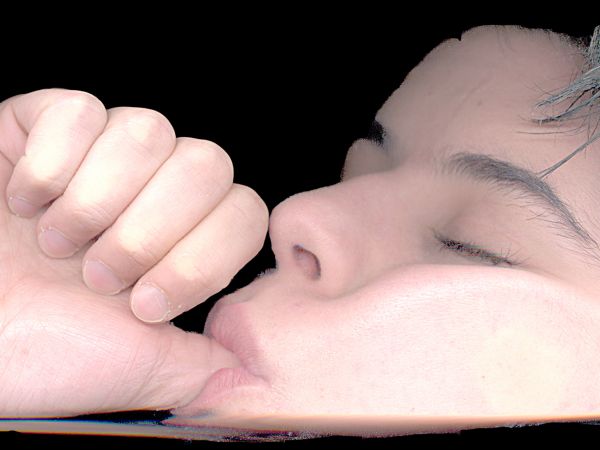 12 May
A psychoanalyst's hour of comedy for the final weekend of the Solitary Pleasures exhibition.
May 12, 2018 - 2:00 pm