In the centenary year of British painter Lucian Freud (1922-2011), the Freud Museum will stage its first ever exhibition of the great artist's work.
Lucian Freud: The Painter and His Family is the first exhibition of Lucian Freud's work in the home of his grandfather, Sigmund Freud, and aunt, Anna Freud. The exhibition will feature paintings, drawings, family photographs, books and letters. These works are drawn from galleries and private collections, the Museum's archives and members of Lucian Freud's family. Some of the items have never, or very rarely, been seen in public before.
Lucian Freud's impact and influence on cultural history is undeniable. Like his grandfather, Sigmund, who revolutionised the way we understand the mind, Lucian affected the history of 20th century art. Migrating from surrealism to realism and often using family and friends as his subjects, Lucian's work's evolved over a 60-year career.
The exhibition will explore Lucian Freud's childhood, family and friends. It will celebrate some lesser known aspects of his life. These include his love of reading and lifelong fascination with horses, as well as his relationships with the former occupants of 20 Maresfield Gardens. Alongside Lucian Freud's paintings and drawings, the exhibition will include illustrated childhood letters, books he owned and book covers he designed. His sole surviving sculpture, Three-legged Horse (1937) and early painting, Palm Tree (1944), will also be displayed.
The exhibition will be accompanied by a vibrant programme of public events. An outreach programme will include specially constructed exhibition visits and art workshops for families and groups in the local community.
Curated by Martin Gayford
 Lucian Freud: The Painter and His Family is curated by Martin Gayford, art critic for The Spectator and the author of acclaimed books on Lucian Freud, Van Gogh, Constable, David Hockney and Michelangelo.
In 2003-2005, Freud painted Martin Gayford's portrait. His subsequent wrote a book about the experience of sitting for Freud, Man with a Blue Scarf: on Sitting for a Portrait by Lucian Freud (Thames and Hudson, 2010). Martin is currently editing Lucian Freud's letters for a book to be published by Thames and Hudson in 2022.
Exhibition Dates
6 July 2022 to 29 January 2023
Details on planning your visit and making a booking can be found on our Visit page.
Opening Times
Wednesday: 10:30 – 17:00
Thursday: 10:30 – 17:00
Saturday: 10:30 – 17:00
Sunday: 10:30 – 17:00
Membership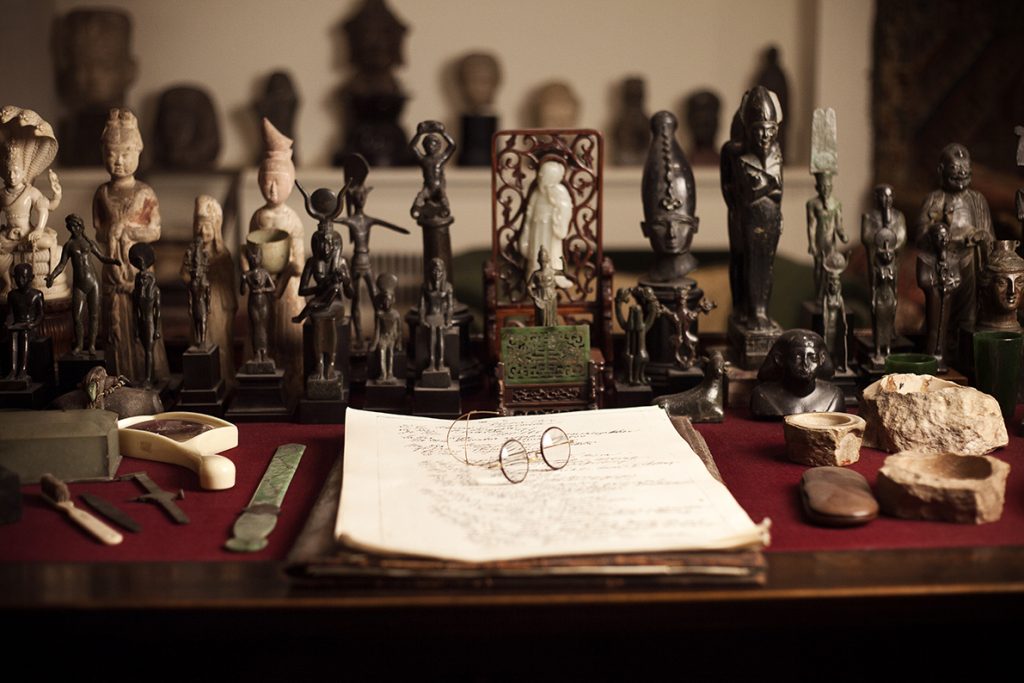 Visit for Free
Join today and enjoy unlimited free entry for you and a guest, discounts on all events and 10% off in the museum shop.