16 January, 2020, 7:00 pm

-

8:30 pm

£12 – £15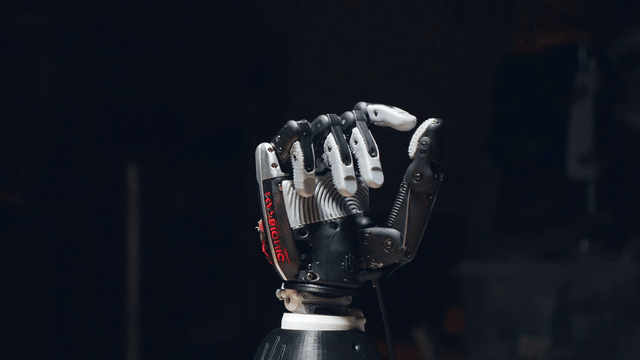 Understanding the uncanny valley and other tech-based heebie jeebies.
Perhaps it's that Facebook knows that you'll describe yourself as "In a relationship" about two weeks before you click that button. Or maybe it's that some retailers will know that you are pregnant before you do because your shopping habits have slightly changed. Or maybe the thing that creeps you out most about technology is a very near future in which artificial intelligence may be indistinguishable from human relationships. Whatever it is, most of us will find ourselves in technology's "uncanny valley" whether we like it or not.
For Freud, the elusive feeling of uncanniness is related to things that feel slightly off, not quite at home. This "offness" relates to thoughts or feelings repressed in the human unconscious.
How might we draw on the ideas of Freud's and others to not just understand what it is about technology that creeps us out, but why we, as a species, have developed such technologies in the first place? Are they representations of our own deepest wishes or the potential result of our deepest fears?
Dr. Aaron Balick is a psychotherapist with a special interest in applying ideas from psychoanalysis to contemporary life, especially technology. He is the author of The Psychodynamics of Social Networking: Connected-up Instantaneous Culture and the Self. He is the Director of the international psychology hub, Stillpoint Spaces.
---
The Uncanny: A Centenary
Join us this winter for a haunting program, as we mark the centenary of the publication of Sigmund Freud's paper on 'The Uncanny'. The exhibition The Uncanny: A Centenary runs from 30 October 2019 to 9 February 2020, alongside a programme of related events.