5 June, 2018, 7:00 pm

-

8:30 pm

£7 – £10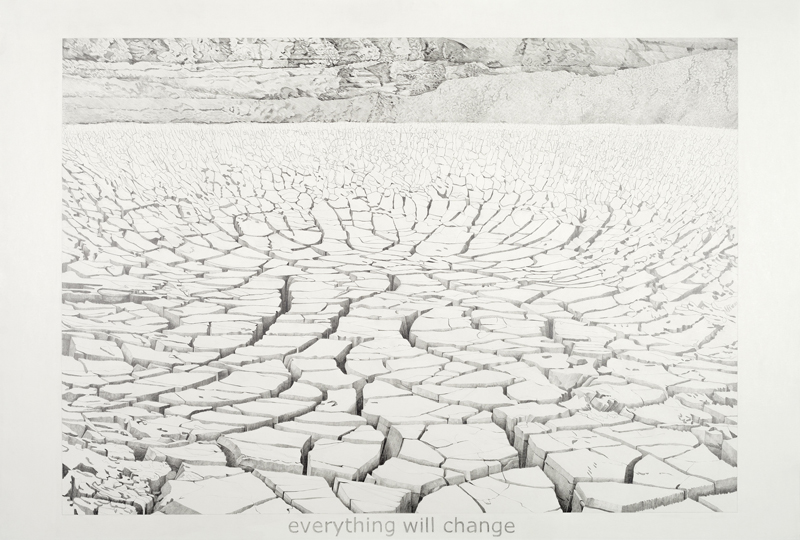 The first event in the series of talks 'On Loss and Creativity', which coincide with the exhibition Breathe by artists Fay Ballard and Judy Goldhill.
The works in the Breathe exhibition are by two women, each of whom lost a parent – a crucial figure – at a very early age.
Those losses, and their sequelae, form the focus of the works we have together chosen to exhibit. It is an appropriate choice for the Freud Museum, since intimate relationships, and the exigencies of their loss are central to Freud's work, and to the subsequent development of psychoanalysis.
In this talk, Caroline Garland will explore how the work shown in the exhibition and the topic of traumatic loss can be understood from a psychoanalytic point of view; how the psychological capacity involved in making art is connected with loss and the mourning of that loss.
Caroline Garland is a Fellow of the British Psychoanalytical Society, and founder of the Unit for the Study of Trauma and Its Aftermath in the Adult Department of the Tavistock Clinic. Caroline also initiated and curated the Tavistock's own art collection. She is herself an award-winning and published poet (aka Beatrice Garland). In 2001, she won the National Poetry Prize. She took part in 'Loss and Recovery: Conversation between Poets and Psychotherapists', a symposium at the Freud Museum held in 2013. Caroline has published and broadcast widely, including being one of the lead clinicians in the ground-breaking BBC television series on the Tavistock Clinic, Talking Cure.
The series will be chaired by Jon Stokes, Clinical Psychologist and Psychotherapist, Senior Fellow Oxford University; former Chair, Adult Department Tavistock Clinic.