8 May, 2:00 pm

-

4:00 pm

£10 – £15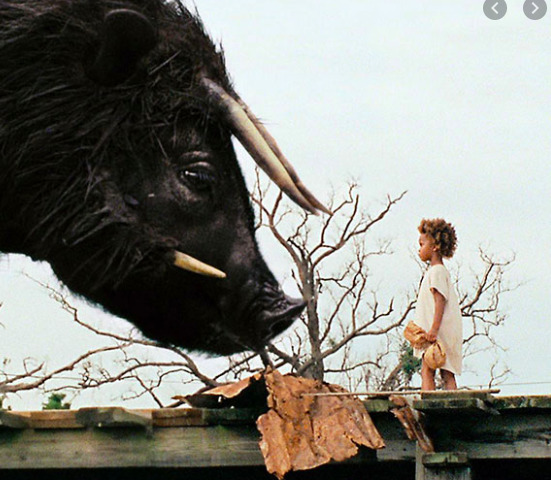 Please note: booking closes one hour before the start of the event, at which point ticket holders will be emailed their unique access details.
Attendees automatically receive a link to the recording of the seminar within 24 hours and have access for 30 days.
———————————————————————————————–
For thinkers such as Melanie Klein, the child's perception of the physical world is organised precisely through their closeness, or detachment to, the mother's body, in a process which incorporates the mother's tactile presence within a drive towards psychic expression.
This session will explore the child's gaze in the cinema, the expressiveness of cinema as evocation of the child's lived experience and the role the viewer plays in the fostering such conceptions.
We will look closely at issues of spectatorship, especially in the context of Klein's thought, through films such as Spider (2003), The Tree of Life, Beasts of the Southern Wild, Where the Wild Things Are and Ratcatcher, to name a few.
We will ask questions relating to the aesthetics of film form, the role of film sound and the mother's voice in psychoanalytic terms (Kaja Silverman's The Acoustic Mirror) and the cultural and historical significance of thinking through the notion of the child as subject in world cinema.
Davina Quinlivan is Senior Lecturer in Film at Kingston School of Art, Kingston University. She writes on the intersections between film and philosophy, especially feminist thought and film experience. She is author of The Place of Breath in Cinema (EUP, 2012), Filming the Body in Crisis: Trauma, Healing and Hopefulness (Palgrave, 2015), Joanna Hogg: Female Expression and the New British Art Cinema (EUP, forthcoming), The Inner Cinema of Deborah Levy (forthcoming) and BFI Film Classics volume on The Spirit of the Beehive (Bloomsbury, 2022). She has recently set up a network of feminist scholars whose focus will be on Venice.