3 February, 4:00 pm

-

5:00 pm

Donation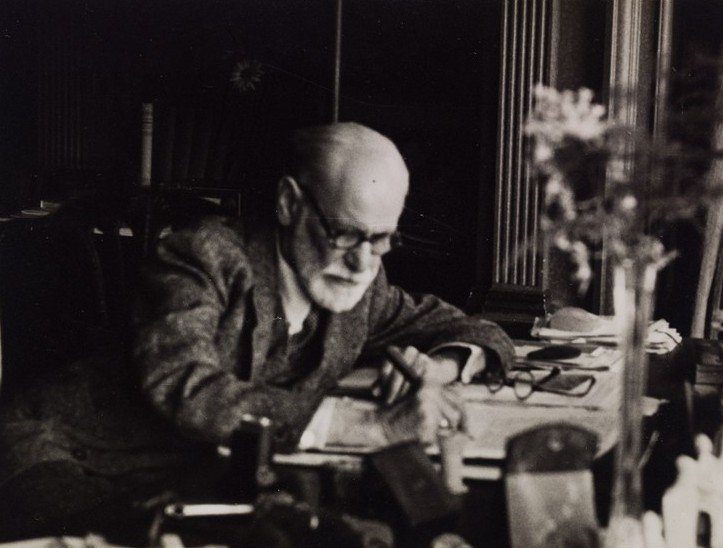 Laura Sokolowsky's history of the Berlin Polyclinic and the Berlin Institute under Weimar and the Nazis reminds us of the need for psychoanalysis to remain subversive and to be guided not by state power but by the desire of the analyst to follow Freud and Lacan.
The panel will explore the origins of the ideal of making psychoanalysis available to the population of a shattered country, and will discuss how training, standardisation and meeting the rising demand for analysis raise questions concerning lay analysis, medicalisation and the enticements of power and respectability.
Discussing the lessons learned from this innovative chapter in the history of the Freudian invention will give us an opportunity to reflect on the state of contemporary psychoanalytic practice and to open up some questions about Lacan's invention of a psychoanalytic School – designed to be durable, to resist the tendency to institutionalisation, to avoid the lure of hierarchy – that produces analysts who are able to engage with today's increasingly volatile environment.
Michel Foucault remarked that it was to the political credit of psychoanalysis that, in contrast to psychiatry and the German psychotherapy of the Nazi years, the Freudian endeavour remained in theoretical and practical opposition to fascism. What is the nature of today's threats? How well is psychoanalysis placed to respond to them?
This is the final in a series of events drawing on themes within our current exhibition, Code Name Mary: The Extraordinary life of Muriel Gardiner. The exhibition explores and celebrates the incredible story of Muriel Gardiner's life, a psychoanalyst and unsung heroine, saving the lives of countless individuals from the Austrian fascist, and then the Nazi regime, though frequently in danger herself.
Tickets are offered on a pay-what-you-can basis (suggested £10). All ticket holders receive the recording 24 hours after the event, with access for 30 days.
Buy the Book
'Psychoanalysis Under Nazi Occupation: The Origins, Impact and Influence of the Berlin Institute' by Laura Sokolowsky is available from the Freud Museum Shop.
Worldwide shipping available. Pick up your copy now >>