10 July, 2020, 2:00 pm

-

11 July, 2020, 5:00 pm

£30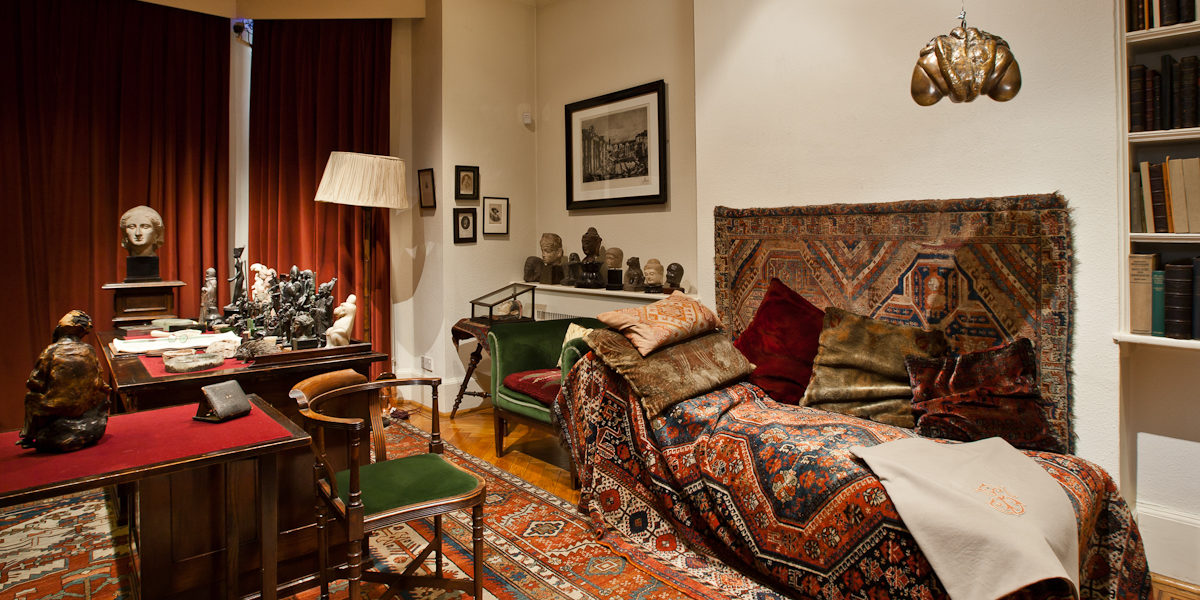 This course is now taking place over 2 sessions on an online platform on Friday 10 July, 2-4.30pm BST and Saturday 11 July 2020, 2-5.30pm BST. A recording will be available for registered attendees to access at their convenience for 7 days after the event.
How can psychoanalysis — as both a theory and clinical practice — productively engage with contemporary concerns surrounding gender and sexual diversity?
What is the relationship between forms of clinical psychoanalytic practice that pathologise or stigmatise particular gender/sexual identities and practices, and more progressive approaches to the field? Is psychoanalysis inherently 'queer', or do we have do something to it to make it so? How might clinical practitioners work to become more reflective about the ways in which social and cultural discourses of gender and sexuality impact on the analytic relationship?
Over this two-day intensive course, we will immerse ourselves in political, theoretical, and clinical spaces that bring psychoanalytic theory into contact with queer and trans experience. Day one, led primarily by Dr Osserman, will feature lectures and close readings of texts that will lay the groundwork for an informed engagement with the emerging field of transpsychoanalytics. Day two will feature presentations and discussions with a series of invited clinicians and scholars working at the cutting edge of psychoanalysis and queer and trans studies. 
Audience participation is encouraged. No prior knowledge will be assumed, however a willingness to engage with difficult ideas, and respect for views that differ from your own are prerequisites for participation. In order to facilitate a constructive learning environment, hateful speech (including the active refusal to address individuals according to their stated gender identity) will not be tolerated.
Objectives:
To develop a basic framework for how psychoanalytic theory speaks to questions of gender and sexuality 

To critically interrogate examples of how psychoanalytic practice contributes to, or challenges, the pathologization and stigmatization of gender and sexual diversity 

To establish some foundational concerns of trans and queer studies, and explore their resonances and tensions with psychoanalysis

Through a series of talks by invited speakers, to gain an appreciation for the emerging field of 'transpsychoanalytics', and explore the work it is currently carrying out
Jordan Osserman is a research fellow in the Department of Psychosocial Studies at Birkbeck (University of London) and member of Waiting Times, a Wellcome-funded project on the temporalities of healthcare. His research concerns psychoanalytic approaches to time and their relationship to issues of gender identity. Jordan received his PhD in Gender Studies and Psychoanalysis from University College London for his dissertation on male circumcision, and he undertaking a clinical training with the Site for Contemporary Psychoanalysis.
Guest Speakers: Sheila L. Cavanagh, Noreen Giffney, Susan Stryker, Patricia Gherovici, Tobias Wiggins, Shanna Carlson, Sheldon George, Trish Salah.