24 June, 1:30 pm

-

25 June, 5:00 pm

£40 – £45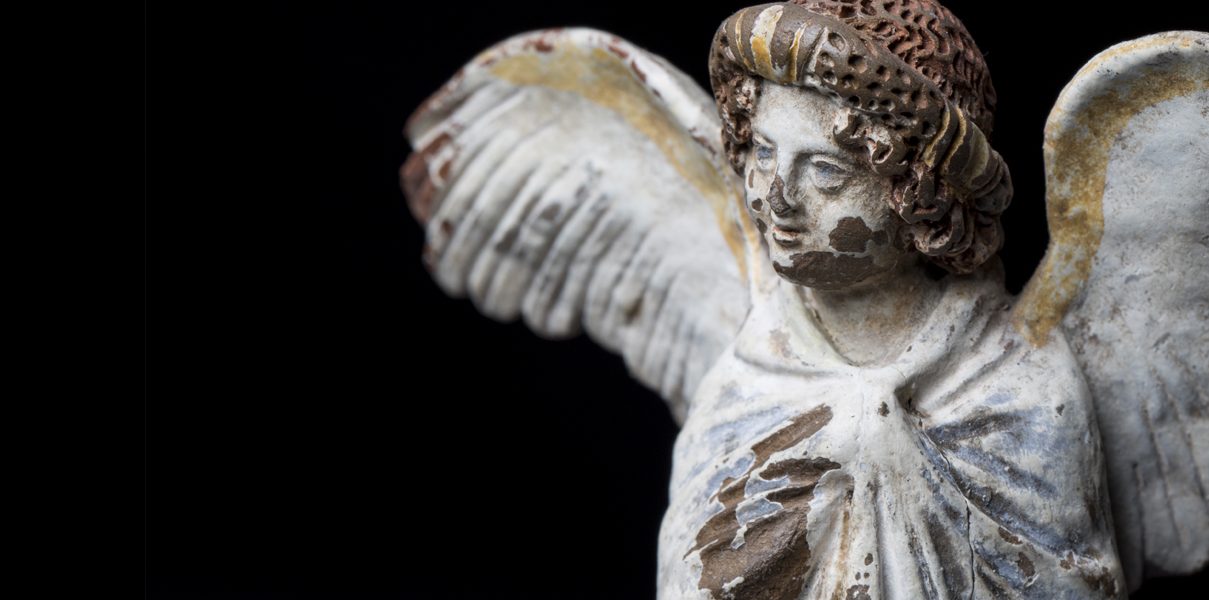 This course will take place over 2 days: 24 and 25 June 2021, from 1:30 – 17:00 pm (GMT) each day (time includes a tea break). All attendees will also receive access to the recording.
In the period immediately following World War II, existentialism was the leading philosophical movement breaking new ground in European thought, Jean-Paul Sartre, its most famous representative, was a colossal figure on the intellectual scene, and his critique of Freud was a major factor in the writing of his early masterpiece 'Being and Nothingness' (1943). By the mid 1960's however, Sartre's leading role in French intellectual life had been taken over by others, including Michel Foucault and Jacques Lacan, who took their inspiration from his great German predecessor Martin Heidegger. On this course we will examine in detail the relation of psychoanalysis to existentialism, then explore the new critiques of Freud, and of certain tendencies in psychoanalysis after Freud, that emerge in the work of Foucault and Lacan. In the Anglo-Saxon world, by contrast, the post-Second World War period saw the beginning of a heated debate on the scientific status of psychoanalysis, and we will also review this debate.
Session 1: We will examine the existentialist critique of Freud, and study Sartre's 'existential psychoanalysis' – proposed as a replacement for the Freudian version. We will also explore the close relationship between the themes of the novels of Sartre and Camus, and the plays of Samuel Becket, and the 'Object-Relations' school of psychoanalysis (noting the personal encounter between Becket and Wilfred Bion).
Session 2: In this session, we will review the debate over the scientific status of psychoanalysis, which unfolded in the English-speaking world over the second half of the twentieth century, critically examining the contributions of Karl Popper, Adolf Grunbaum, Paul Ricoeur, and Jurgen Habermas. Session 3: Finally, we will examine the Post-Modern critique of the self – in the work of Michel Foucault and Jacques Lacan. We will explore Foucault's 'Madness and Civilisation' (1961) and 'The History of Sexuality volume 1' (1976), studying his changing evaluation of Freud and psychoanalysis in these works. And we will engage with Lacan's brilliant synthesis of Freud and Heidegger.
[All attendees will receive additional reading material just before the course.]
This is the final of four courses exploring psychoanalysis and philosophy. The courses will be accessible to beginners – but are also designed for those already familiar with these theories who wish to acquaint themselves with the results of the latest research and scholarship, and update themselves on the recent debates addressing the intellectual issues and controversies surrounding it.
BURSARY – There are a limited number of bursary places available for £15. Priority will be given to UK unemployed and PIP/ESA claimants. Click here to apply.
If you have missed the previous courses, you can purchase the recordings on-demand. Please check the museum's website for details >>