14 July, 2018, 9:00 am

-

21 July, 2018, 5:00 pm

£67 - £95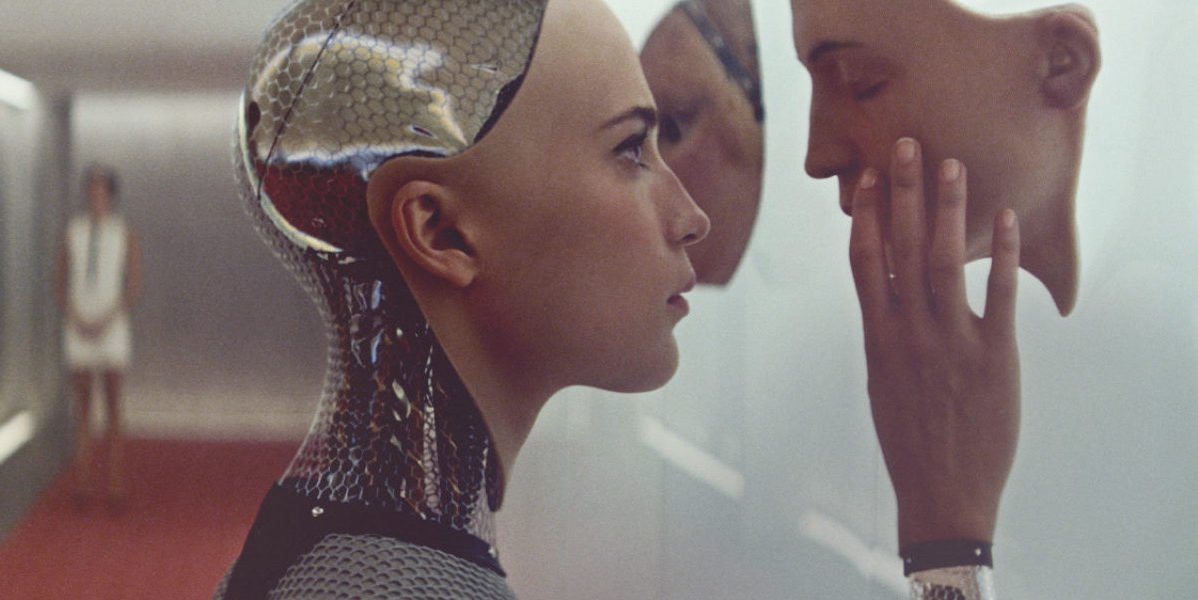 This course has been postponed until further notice. We are sorry for any inconvenience caused.
Science fiction films portray phenomena that reach beyond the provable realms of mainstream science, featuring artificial intelligence, alien worlds, extrasensory perception, advanced technology and intergalactic travel. Such stories sometimes produce political or social commentary, expressing complex philosophical concerns related to the human condition.
Depicting endless possibilities in the vastness of the cosmos, science fiction is a unique genre in cinema, revealing insights about our collective unconscious and inner worlds. In this 2-day course, we will regard outer space as a grand metaphor for the human psyche, relying on psychoanalysis as the theoretical framework to uncover hidden emotional activity manifested in symbolic form.
Sigmund Freud believed that, because of the unconscious, we are aliens to ourselves. Beneath the threshold of awareness, there are irrational fears, buried memories, conflicting desires and secret dimensions to ourselves that we would rather not confront at an individual level and in wider society. This might explain the tendency in science fiction cinema to convey extraterrestrial lifeforms as hostile, invading and threatening the human species – it is simply a manifestation in outer space of an internal perception. The process of creating and watching these visual metaphors involves catharsis, releasing psychic tension.
See below for the list of films to be interpreted. Advance viewing is optional, select scenes and montages will be shown on the day.
——————————————
TIMETABLE (Saturdays 14 July and 21 July)
9.30am – open
10am – first session
12pm – lunch break
12.45pm – second session
2.45pm – tea break
3pm – third session
5pm – finish
——————————————
DAY 1 TOPICS
Topography: 2001: A Space Odyssey (1968), Contact (1997)
Identity: Another Earth (2011), AI: Artificial Intelligence (2001)
Society: Cube (1997), The Matrix (1999)
——————————————
DAY 2 TOPICS
Extraterrestrials: Alien (1979), Event Horizon (1997)
Ontology: Coherence (2013), Ex Machina (2015)
Transcendence: The Signal, (2014) Lucy (2014)
——————————————
Tea and coffee will be provided during both breaks.
Please note: there is no cafe on site, however, you are welcome to bring your own lunch, which can be consumed in the classroom, or the Museum garden if the weather is fine.
PROJECTIONS is psychoanalysis for film interpretation. PROJECTIONS empowers film spectators to express subjective associations they consider to be meaningful. Expertise in psychoanalytic theory is not necessary – the only prerequisite is the desire to enter and inhabit the imaginary world of film, which is itself a psychoanalytic act. MARY WILD, a Freudian cinephile from Montreal, is the creator of PROJECTIONS.