29 August, 2020, 2:00 pm

-

31 August, 2020, 4:00 pm

£35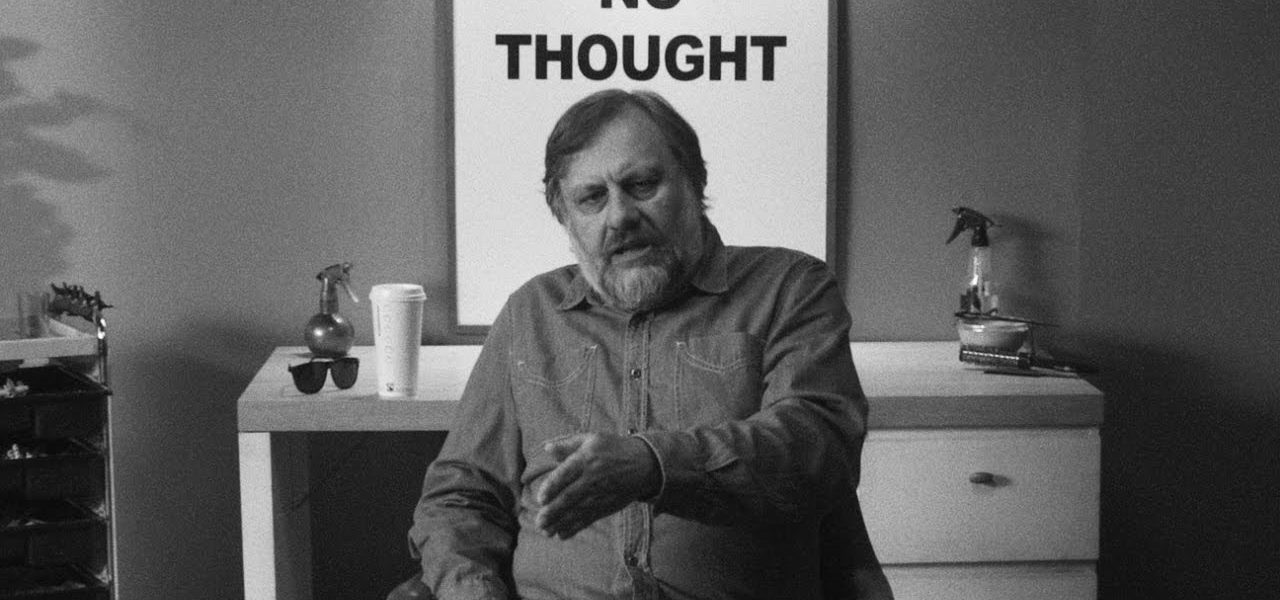 Ticket grants access to livestream of the course and the recording. All attendees will receive the link to the webinar 24 hours before the event starts. If you miss the live event, the recording will be automatically sent to attendees 24 hours after the event has finished.
The documentary film is a non-fictional motion picture that shapes and interprets factual material; the intent is to capture "reality" with a view to inform, educate, entertain, or maintain a historical record. Documentaries have contributed to the development of realism in movies; the style has been influential from the earliest days of filmmaking. Critic and theoretician Bill Nichols has characterised it as "a practice, a cinematic tradition, and a mode of audience reception that remains without clear boundaries". 
In this webinar series, we will focus on the psychological angle in the documentary genre, examining films that deal with the tricky question of identity, the difficult search for truth, and the edifying emergence of narrative, highlighting the discrepancies at each stage. The proposition is that in documentaries, just as in the psychoanalytic method, subjectivity is challenging to portray authentically, and depends on the willingness to relinquish strongly binding representations of the self and what we believe to be true.
Advanced viewing is optional; brief film scenes will be shown during webinar.
Session 1: IDENTITY
The Imposter (2012) dir.  Bart Layton
The Wolfpack (2015) dir. Crystal Moselle
Cobain: Montage of Heck (2015) dir. Brett Morgen
Session 2: TRUTH
Risk (2016) dir. Laura Poitras
The Five Obstructions (2003) dirs. Jørgen Leth, Lars von Trier
The Pervert's Guide To Ideology (2012) dir. Sophie Fiennes
Session 3: NARRATIVE
Stories We Tell (2012) dir. Sarah Polley
Finding Vivian Maier (2013) dirs. John Maloof, Charlie Siskel
David Lynch: The Art Life (2016) dirs. Jon Nguyen, Rick Barnes, Olivia Neergaard-Holm
PROJECTIONS is psychoanalysis for film interpretation. PROJECTIONS empowers film spectators to express subjective associations they consider to be meaningful. Expertise in psychoanalytic theory is not necessary – the only prerequisite is the desire to enter and inhabit the imaginary world of film, which is itself a psychoanalytic act. MARY WILD, a Freudian cinephile from Montreal, is the creator of PROJECTIONS.