16 January, 2022, 2:00 pm

-

17 January, 2022, 5:00 pm

£35 – £40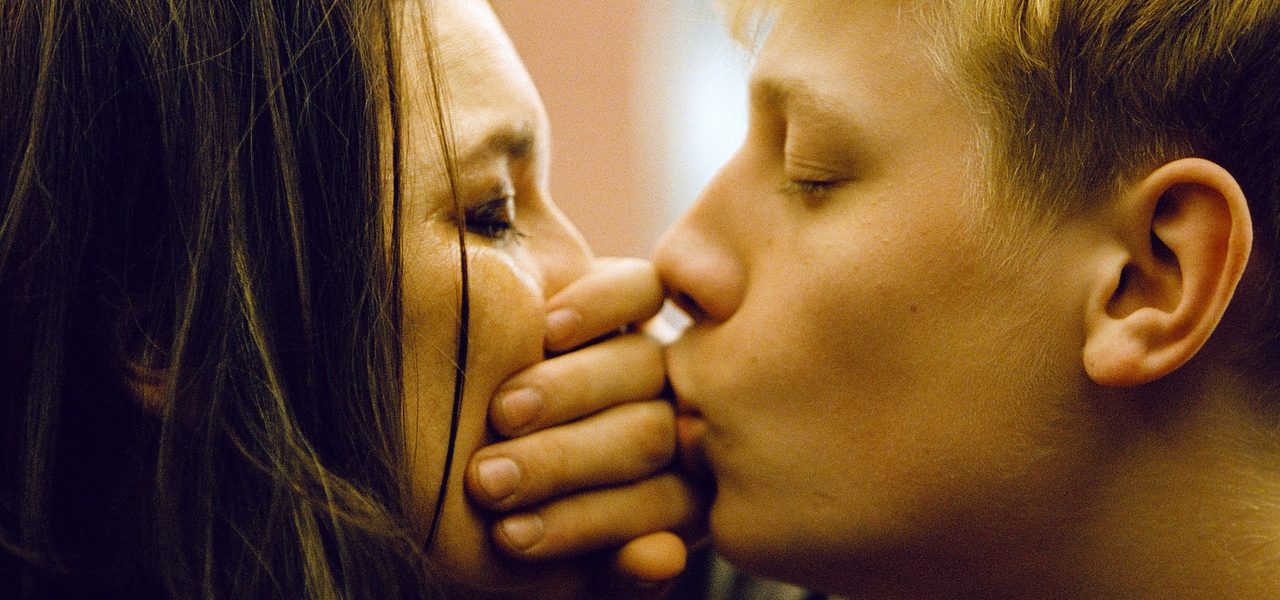 This course will take place on Sunday 16th and Monday 17th January 2022, 2:00-5:00PM each day. If you are based outside of the UK, please check the time difference. All attendees will receive their Zoom webinar access via email after registration. A link to the recording will be sent out automatically within 24 hours of the event. The recording will be available to watch for 1 month.
The Oedipus complex in psychoanalytic theory is a desire for sexual involvement with the parent of the opposite sex and a concomitant sense of rivalry with the parent of the same sex. It is regarded as a crucial stage in the normal developmental process; Sigmund Freud introduced the concept in his book 'The Interpretation of Dreams' (1899).
In this course, we will observe and interpret cinematic representations of the so-called 'Family Romance' taboo, specifically the impulse of the male child to desire his mother. Relying on Freudian theory, the proposition is that the eroticisation of the mother is linked to a preoccupation with one's physical and emotional origins.
Advance viewing is optional. Brief film scenes will be shown during the course.
Session 1
Psycho (1960) dir. Alfred Hitchcock
Luna (1979) dir. Bernardo Bertolucci
Back to the Future (1985) dir. Robert Zemeckis
New York Stories: Oedipus Wrecks (1989) dir. Woody Allen
The Grifters (1990) dir. Stephen Frears
Session 2
Hush (1988) dir. Jonathan Darby
Ma Mère (2004) dir. Christophe Honoré
Hallam Foe (2007) dir. David Mackenzie
Savage Grace (2008) dir. Tom Kalin
Mommy (2014) dir. Xavier Dolan
PROJECTIONS is psychoanalysis for film interpretation. PROJECTIONS empowers film spectators to express subjective associations they consider to be meaningful. Expertise in psychoanalytic theory is not necessary – the only prerequisite is the desire to enter and inhabit the imaginary world of film, which is itself a psychoanalytic act. MARY WILD (@psycstar), a Freudian cinephile from Montreal, is the creator of PROJECTIONS.
A limited number of bursary places are available for those under financial hardship. Bursary places will grant access to the live and recording access for £15. We will try to give away as many bursaries as we can, but priority will be given to UK unemployed and PIP/ESA claimants.  Please apply here.