9 February, 2019, 10:00 am

-

5:30 pm

£48 - £65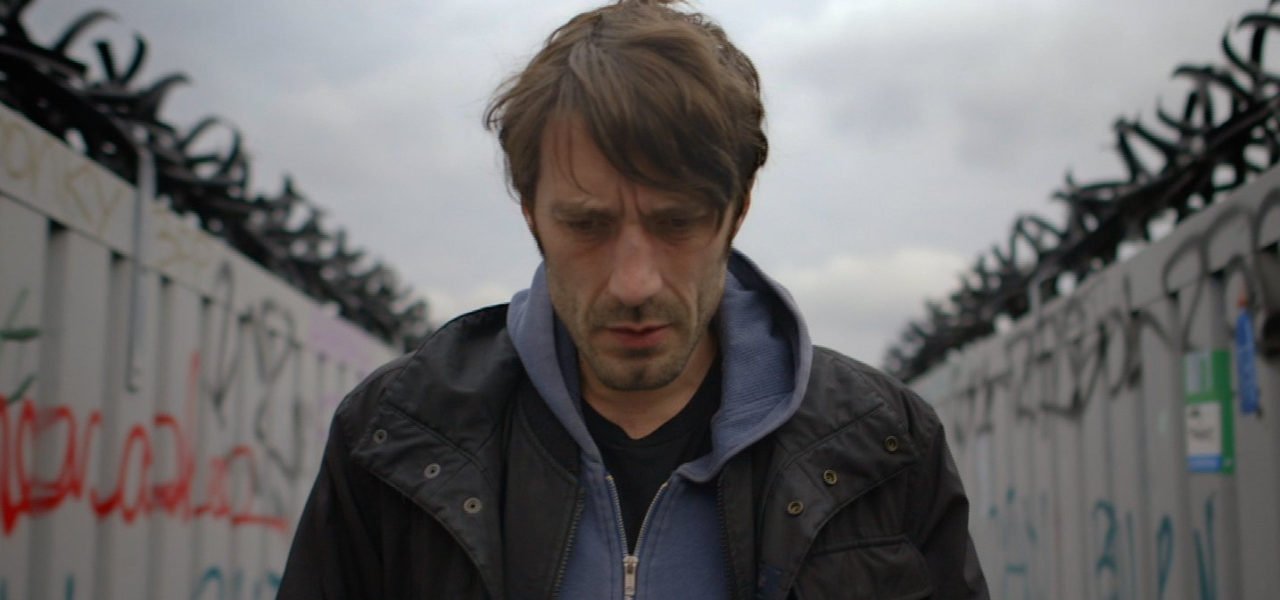 Guy de Maupassant once said, "A sick thought can devour the body's flesh more than fever or consumption." 
Mental
illness
 is one of the leading causes of the overall disease burden worldwide. Depression and anxiety are reported to be among the main drivers of disability in Western countries.
The 
cinema
 is a chronicler of transformation revealing the soul's sublime dreams; it is also a useful mode of expression for the pain endured by a fragmented mind. Compared to other art forms, the film medium possesses a unique capacity to showcase the complexity of human emotion, and so occupies a privileged position in conveying the subjective experience of 
psychological
 disturbance.
In this day course, a selection of films portraying psychiatric diagnoses will be explored, with information provided on the emergence and development of distinct clinical categories including anxiety, depression and psychosis. In addition to in-depth content analysis of visual material, discussions will be held on the role of moving image culture in shaping public perception and social attitudes toward mental disorders.
Advance viewing is optional, select scenes and montages will be shown on the day: 
The Ghoul (2016), Fatal Attraction (1987), American Psycho (2000), Antichrist (2009), Krisha (2016), and Leaving Las Vegas (1996)
.
Tea and coffee will be provided during both breaks. 
Please note:
 there is no cafe on site, however, you are welcome to bring your own lunch, which can be consumed in the classroom, or the Museum garden if the weather is fine.
PROJECTIONS
 is psychoanalysis for film interpretation. PROJECTIONS empowers film spectators to express subjective associations they consider to be meaningful. Expertise in psychoanalytic theory is not necessary – the only prerequisite is the desire to enter and inhabit the imaginary world of film, which is itself a psychoanalytic act. MARY WILD, a Freudian cinephile from Montreal, is the creator of PROJECTIONS.