24 November, 2019, 1:00 pm

-

2:00 pm

£6 – £12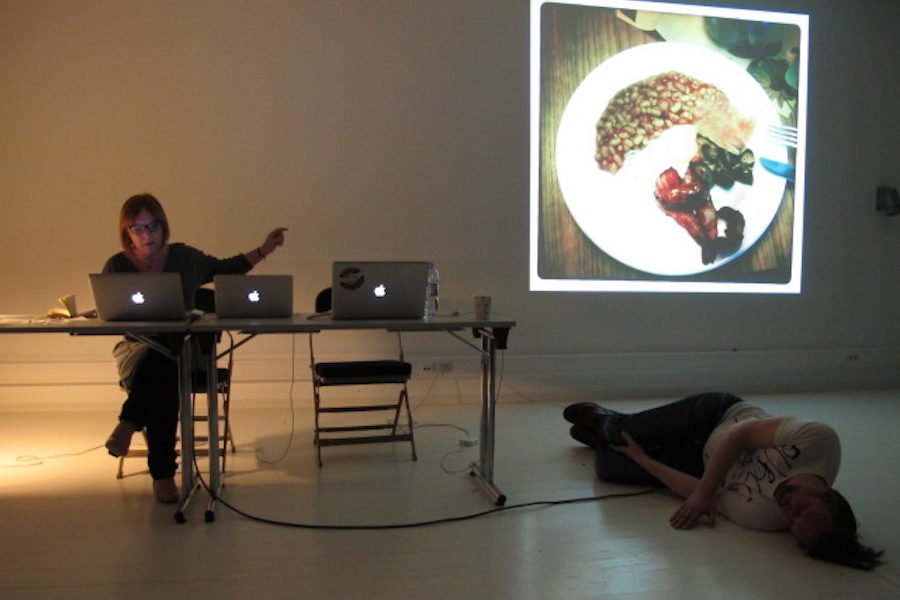 Moth Eaten Offers Shone is an inventive address inspired by the 1943 surrealist art film Meshes of the Afternoon directed by Maya Deren whose circular narrative contains several repeats and motifs, calls upon a distortion of reality and speaks to the worlds in which the artists Gary and Claire circle around in practice; the residue of the dream, desire and death. Gary and Claire will speak about their intermedial performance practice, including site-specific live art and visual performance; work which allows a drifting, a meeting and a reimagining with Freudian concepts.
Their work over the last 8 years is subject of a forthcoming publication Embodying the Dead: Writing Playing Performing that foregrounds the experience of the uncanny in performance.
Tickets include admission to the Museum and the exhibition 'The Uncanny: a Centenary'.
---
The Uncanny: A Centenary
Join us this winter for a haunting program, as we mark the centenary of the publication of Sigmund Freud's paper on 'The Uncanny'. The exhibition The Uncanny: A Centenary runs from 30 October 2019 to 9 February 2020, alongside a programme of related events.