1 April

-

30 June

Pay what you can.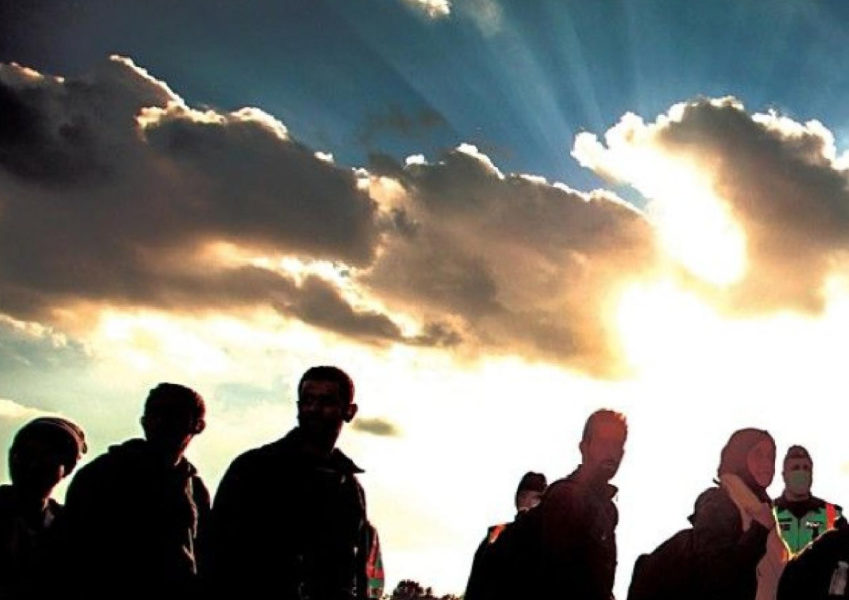 All registrants will receive their access link in their confirmation email after booking.
Length of lecture: 1 hour, 5 mins.
Chaired by Freud Museum director, Carol Seigel.
Originally broadcast 27/01/21
The Freud Museum is proud to welcome internationally renowned psychoanalyst and five-time Nobel Peace Prize nominee, Dr Vamik D. Volkan, for this year's Holocaust Memorial Day lecture.
Holocaust Memorial Day encourages remembrance in a world scarred by genocide. Annually, it is honoured on 27 January which marks the anniversary of liberation of Auschwitz-Birkenau, the largest Nazi death camp. Sigmund Freud and his family were forced out of Austria as a result of this regime and lived the rest of their lives in exile in London, in the house now known as the Freud Museum. Holocaust Memorial Day remembers not only those lost to World War II, but also subsequent genocides and those displaced as a result of war.
Stemming from his own experience as an immigrant leaving Cyprus for the US as a young man, Dr Vamik D. Volkan's work has centred around past and present war-torn regions, genocide, identity conflict, and the psychological effects this has on the individual and on group psychology. Dr Volkan will present on themes such as identity crises, the evolution of prejudice and intergenerational trauma in this online lecture.