1 January, 2022

-

31 March, 2023

£4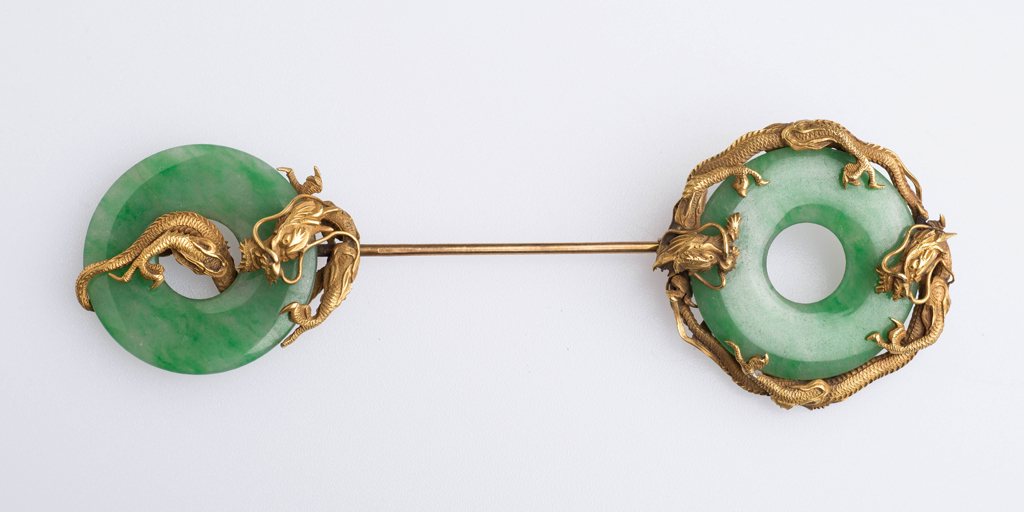 The Freud Museum is proud to welcome Professor Wu Guanjun, author of The Great Dragon Fantasy: A Lacanian Analysis of Contemporary Chinese Thought.
It is not a secret that Jacques Lacan was fascinated by ancient Chinese thought. He studied ancient Chinese classics assiduously, including Daodejing and Mencius during 1969-1973 when his own thought was reaching maturity. However, the role played by Chinese thought in Lacan's thought remains largely unexplored. His idiosyncratic interpretation of Mencius is pitifully often regarded as a simple misreading. Professor Wu borrows the word 'entanglement' from quantum physics to suggest that there are indeed very special ties connecting Lacanian Psychoanalysis to Chinese Thought.
Wu Guanjun is Distinguished Professor at both ECNU and NYU Shanghai and one of China's leading scholars in critical theory and political philosophy. He also serves as Dean of the School of Politics and International Relations at ECNU, and Executive Editor-in-Chief of ECNU Review. He earned his doctorate at Monash University in Australia. A prolific writer of books, articles and poems, his works have been well received by leading scholars in China and abroad.
This talk is presented as part of our Freud and China exhibition series, exploring Sigmund Freud's Chinese objects in his collection, the application of psychoanalysis to Chinese thought (and vice versa), and the role psychoanalysis plays in mental health practices in China historically and today.
Image: Jade brooch owned by Anna Freud, Freud Museum London.
---
Broadcast: 30 March, 2022
Duration: 1h 16m
Purchase the Freud and China exhibition catalogue from the Freud Museum online shop.
---
Freud Museum On Demand
When you rent one of our On Demand events, you will be able to watch it right away and stream the video anytime during the specified rental period.
Simply click the Rent button in the top right of the video. A pop-up window will open where you can sign up/log in to Vimeo. You will be given the option to pay by credit/debit card or PayPal. Once the payment has gone through you will be able to play the full video immediately.
You can watch the video straight from our page once you've paid or log in to your Vimeo account, where you can find all the videos that you have rented.
If you are a Member you can apply your promo code when you enter your billing info.
More details on watching your purchased videos can be found here.