1 January, 2022

-

31 March, 2023

£4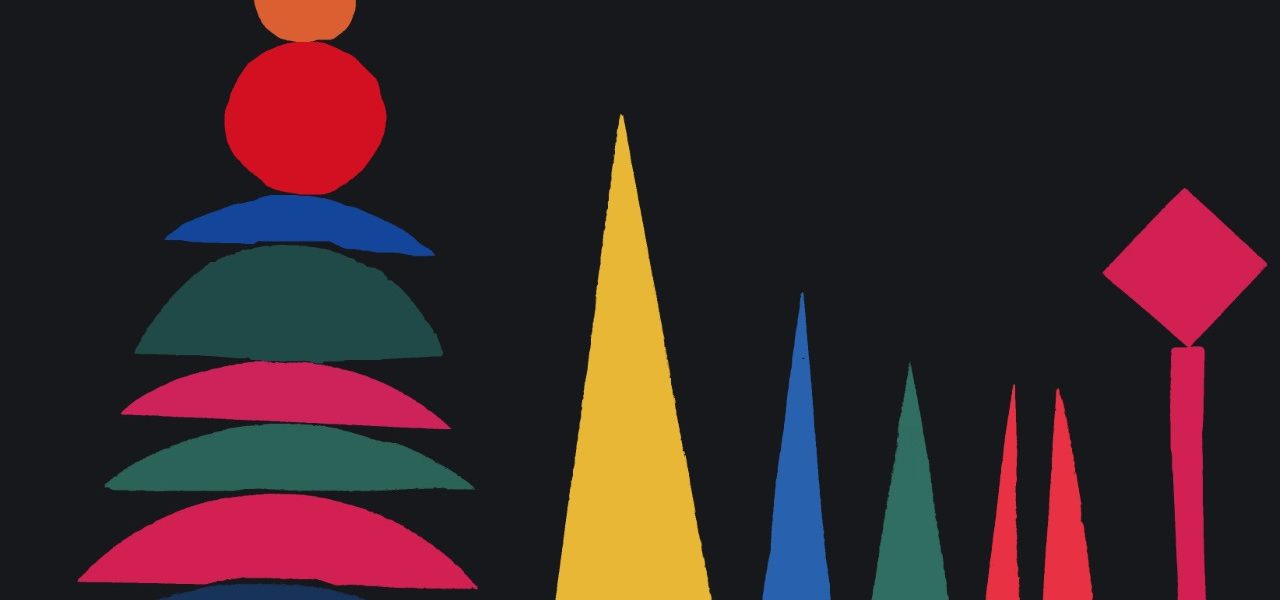 The Freud Museum is proud to welcome Dr Leon S. Brenner, author of The Autistic Subject: On the Threshold of Language (Palgrave Macmillan, 2020), who will discuss the themes of his recent book with Dr Henrik E. Lynggaard.
Dr. Brenner's book comes to make a case for the relevance of Lacanian psychoanalysis in the understanding and treatment of autism. Refusing both the cognitive and identitarian approaches to the topic, Brenner rigorously theorizes autism as a unique mode of subjectivity and relation to language rather than a developmental disorder.
This talk will engage with some of the major talking points in the book. Among these will be the history of autism in psychoanalysis, the distinction of autism from psychosis, the unique autistic mode of access to language, the work with objects in the treatment of autism, and Brenner's newly derived notion of the "autistic linguistic spectrum". While Brenner's book draws from the Freudian and Lacanian traditions of psychoanalysis, the talk will be held in a digestible and lucid language, extending to notions pertaining to the philosophy of the mind and the study of semiotics.
SPEAKERS
Dr. Leon S. Brenner is a psychoanalytic theorist and counselor from Berlin. His work focuses on psychoanalytic theory of subjectivity and the understanding of the relationship between culture and psychopathology. His book The Autistic Subject: On the Threshold of Language was published with the Palgrave Lacan Series in 2020. He is currently a research fellow at the International Psychoanalytic University and the Ruhr-University of Bochum. Website: leonbrenner.com
Dr Henrik. E. Lynggaard (PhD) is a London based clinical psychologist and Lacanian psychoanalyst in formation. Henrik worked for more than 25 years in the NHS with people affected with learning disabilities and autism. He is the co-editor of the book Learning Disabilities: A Systemic Approach (Karnac, 2006).
Cover artwork by Joshua Mößmer
---
Broadcast: 24 November, 2021
Duration: 1 hour 18 minutes
---
Freud Museum On Demand
When you rent one of our On Demand events, you will be able to watch it right away and stream the video anytime during the specified rental period.
Simply click the Rent button in the top right of the video. A pop-up window will open where you can sign up/log in to Vimeo. You will be given the option to pay by credit/debit card or PayPal. Once the payment has gone through you will be able to play the full video immediately.
You can watch the video straight from our page once you've paid or log in to your Vimeo account, where you can find all the videos that you have rented.
If you are a Member you can apply your promo code when you enter your billing info.
More details on watching your purchased videos can be found here.