1 July

-

30 September

£35 – £40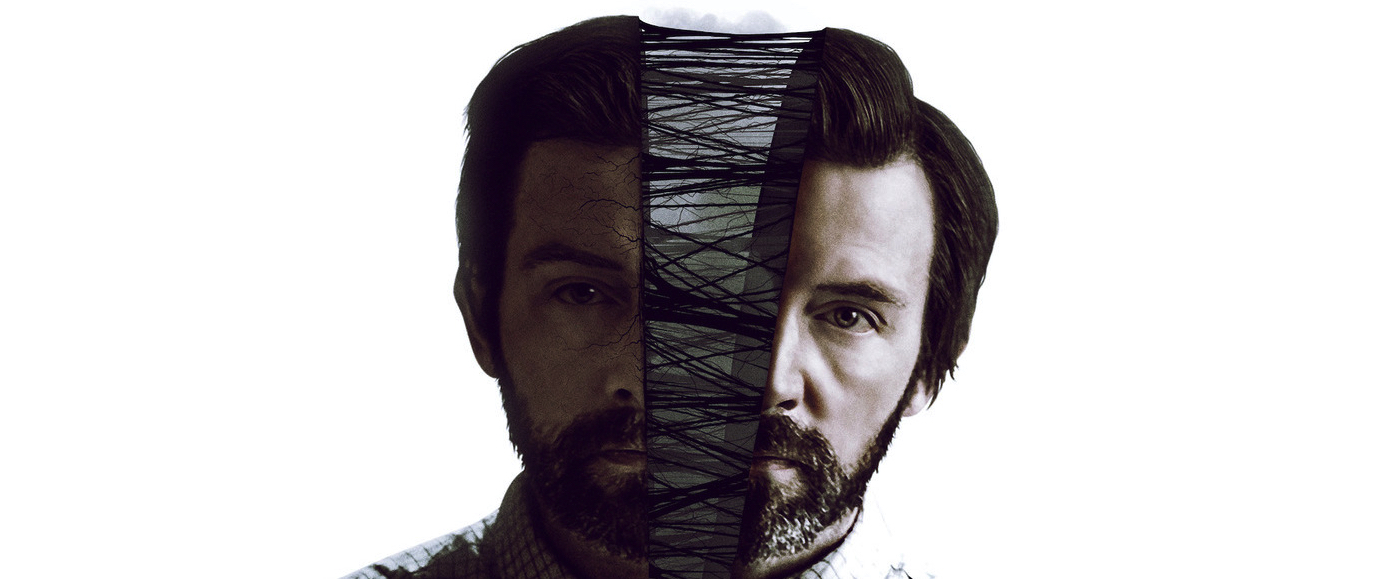 All registrants will receive their unique recording access at the bottom of their confirmation email. The event will be available to watch for 1 month.
Originally broadcast: 20 – 21st June 2021. Total length of recording: approx. 6h
_______________________________________________________________________________
Ontology is the branch of philosophy relating to concepts such as existence, becoming, and reality; it is sometimes referred to as the "science of being", and is classified under metaphysics. Cinema is often relied upon to approximate the stranger elements of consciousness, memory, time, and identity – all of which contribute to the mystery of ontological phenomena.
In this course, we will examine films from the last two decades that engage with ontological themes, centered on thought experiments that break the boundaries of what is possible in the world as we know it. Within a psychoanalytic framework, we will investigate the underlying preoccupations and fascinating implications of what are affectionately referred to as "mindfuck movies".
Advance viewing is optional, brief film scenes will be shown during the course. Graphic imagery will be presented, viewer discretion is advised.
PART 1: TIME
The Man From Earth (2007) dir. Richard Schenkman
Timecrimes (2007) dir. Nacho Vigalondo
Predestination (2014) dirs. Michael Spierig, Peter Spierig
Rememory (2018) dir. Mark Palansky
Daniel Isn't Real (2019) dir. Adam Egypt Mortimer
PART 2: REALITY
Fermat's Room (2007) dirs. Luis Piedrahita, Rodrigo Sopeña
Exam (2009) dir. Stuart Hazeldine
Shutter Island (2010) dir. Martin Scorsese
Limitless (2011) dir. Neil Burger
The Dead Center (2018) dir. Billy Senese
PROJECTIONS is psychoanalysis for film interpretation. PROJECTIONS empowers film spectators to express subjective associations they consider to be meaningful. Expertise in psychoanalytic theory is not necessary – the only prerequisite is the desire to enter and inhabit the imaginary world of film, which is itself a psychoanalytic act. MARY WILD, a Freudian cinephile from Montreal, is the creator of PROJECTIONS.