31 October, 2018, 7:00 pm

-

9:00 pm

£12 - £15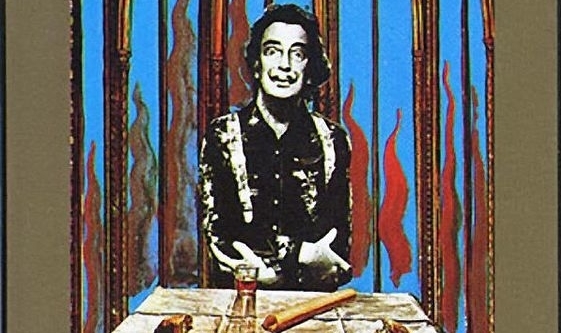 The surrealist movement began shortly after the end of World War I. It aimed to liberate the individual from the constraints of bourgeois morality and thus cause revolutionary change in society. The early years of the movement were characterised by an emphasis on Marxist politics and psychoanalytical theory. Freudian theories about hysteria, dream symbolism, psychosexual imagery and the uncanny were used by surrealists to create haunting and provocative works of art. Freud's use of myth to explain aspects of the psyche and his concept of the 'omnipotence of thought' opened doors for the surrealists to conduct their own explorations of magic and mythology. From the 1930s onwards, the surrealists became increasingly engaged with mythological themes and the hidden, symbolic language of magic and occult philosophy which is expressed through a wide range of works by artists such as Max Ernst, André Masson and Salvador Dalí.
In this presentation, Nadia Choucha analyses and compares the creative strategies of surrealist artists and writers whose work combined elements of occult symbolism with psychoanalytical and mythological themes. They aimed to reveal the secrets of the unconscious and create a 'new myth' for their time and, in doing so, they redefined the role of the artist as magician and the purpose of art as a means towards self-knowledge, transformation and illumination.
Part of an exciting series of talks and events which coincide with 'Freud, Dali and the Metamorphosis of Narcissus' on display at the museum from 3 October 2018 – 24 February 2019.
Nadia Choucha has degrees from the University of Edinburgh and King's College London. Her book Surrealism and the Occult was published by Mandrake, Oxford in 1991 (2nd edition, 2016). She is based in London where she works for an academic research institute and is also an independent scholar and member of ESSWE (European Society for the Study of Western Esotericism).