2 December, 2021, 7:00 pm

-

8:00 pm

£8 – £10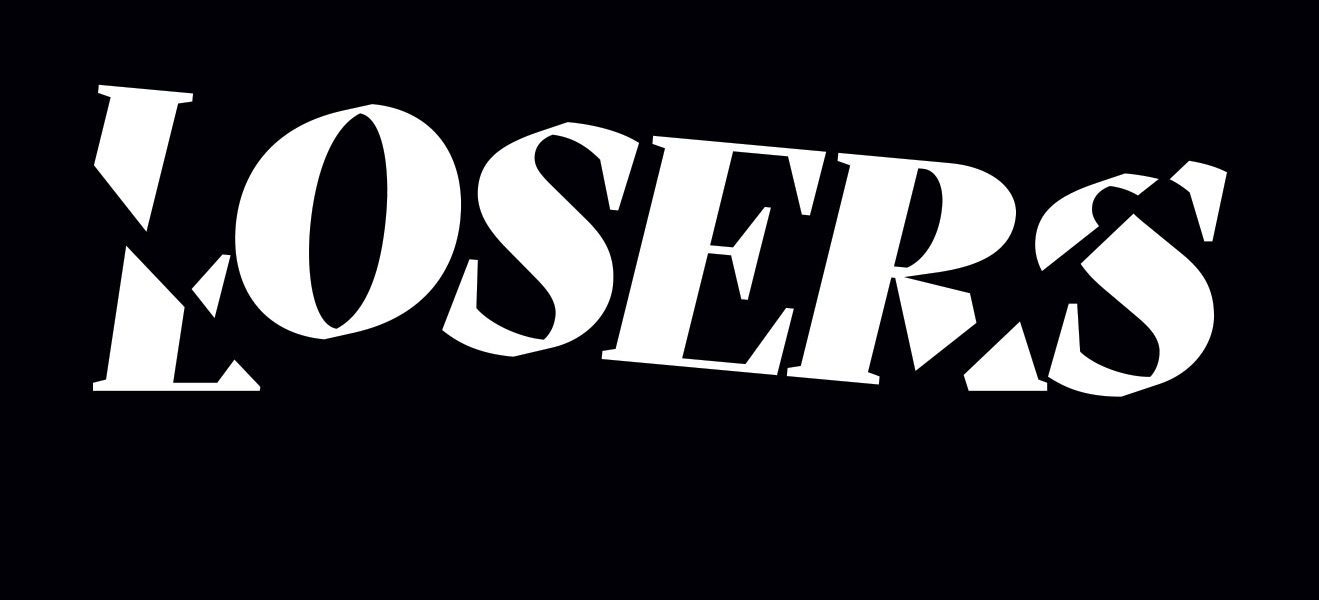 You are a loser. For psychoanalysis, this isn't a personal slight, but an impersonal truth. So why have we come to fear losing?
'Loser' was Donald Trump's favourite insult within a hotly contested field. But while progressives disdain his divisive politics, they have mostly failed to challenge meritocratic values that divide society into winners and losers. How might we truly escape our toxic political culture?
In this powerful, wide-ranging essay, psychoanalyst and critic Josh Cohen suggests that the answer may lie in a notion of humility. Far from a sentimental moral virtue, humility may well be the most elusive, precarious, and indeed radical value of all, one which relies upon a full-hearted embrace of one's inner loser. Enlisting the help of a cast of unlikely comrades – Thomas Bernhard, Franz Kafka, and Robert Walser – Cohen shows how we might move beyond a culture based on enforced positivity, resentment, and humiliation.
Josh Cohen is a professor of modern literary theory at Goldsmiths, University of London, and a psychoanalyst in private practice. He is the author of many books, including The Private Life: Why We Remain in the Dark and Not Working: Why We Have to Stop.
Adam Phillips is a practicing psychoanalyst, formerly Principal Child Psychotherapist at Charing Cross Hospital, London. He is General Editor of the Penguin Modern Classics Freud translations and the author of numerous works of psychoanalysis and literary criticism, including The Cure for psychoanalysis, on Wanting to Change, Attention Seeking and Unforbidden Pleasures.
Praise for LOSERS
'Josh Cohen has made perhaps the most pernicious, offensive and distracting word in the English language of amazing and illuminating interest. This is a remarkable and clarifying book.' Adam Phillips
'With compassion, skill and verve, Josh Cohen eloquently dismantles societal and personal delusions about winning and losing. This is exactly the conversation we need to be having right now.' Deborah Levy
'Eloquent, urgent, this breath-taking essay, bristles with wit and analytic understanding. Our social settlements, our lying politicians, our very language of winners and losers has never undergone this kind of rigorous dissection before. A tour de force – or should I say a loser's triumph…' Lisa Appignanesi
Buy the Book
Losers (2021) is available from the Freud Museum Shop. Worldwide shipping available. Pick up your copy now >>