4 October, 2020, 6:00 pm

-

7:30 pm

£20 – £100
Join legendary actor Vanessa Redgrave, actors Daisy Bevan and Paul Hilton, and Lord Alf Dubs on screen, for an evening of discussion, performance and readings on the theme of refugees, migration and exile.
Lord Alf Dubs, active campaigner for child refugees, is seen in the film Sea Sorrow, a powerful meditation on the refugee experience past and present. Lord Dubs talks of his own experiences as a child refugee, escaping from Prague aged six on the Kindertransport, and settling into a new life in London.
Sea Sorrow, directed by Vanessa Redgrave, earned international acclaim for its humane approach to the global refugee crisis, and was shown at the Cannes Film Festival in 2017.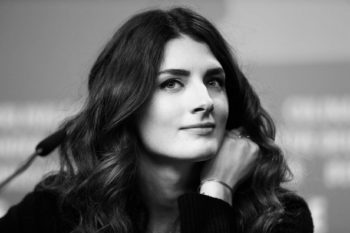 This special event will take place in the home where Sigmund Freud and his family, including his daughter Anna Freud, settled in 1938 after fleeing Nazi oppression in Vienna. It is one of the few museums in the UK that celebrates the life and work of two refugees.
The event has been instigated and devised by Vanessa Redgrave, who before lockdown was working with the Freud Museum on a forthcoming exhibition Code Name Mary: The extraordinary life of Muriel Gardiner, now postponed until 2021.
Tonight she will read from Muriel Gardiner's autobiography highlighting Gardiner's bravery fighting fascism in 1930s Austria. Muriel was the subject of Vanessa Redgrave's 2019 play Vienna 1934 – Munich 1938, and will be performing extracts from this at special events during the forthcoming exhibition.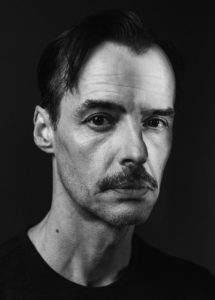 This fundraising performance is in support of the Freud Museum London, which has suffered significant financial loss during the Covid-19 pandemic.
The Museum reopened on 12 August with full hygiene precautions in place.  In person tickets will be strictly limited to ensure a safe, socially distanced event, in line with government regulations.
Please note: booking for livestream tickets closes 24 hours before the start of the event.