13 May, 2018, 10:00 am

-

5:00 pm

£45 – £65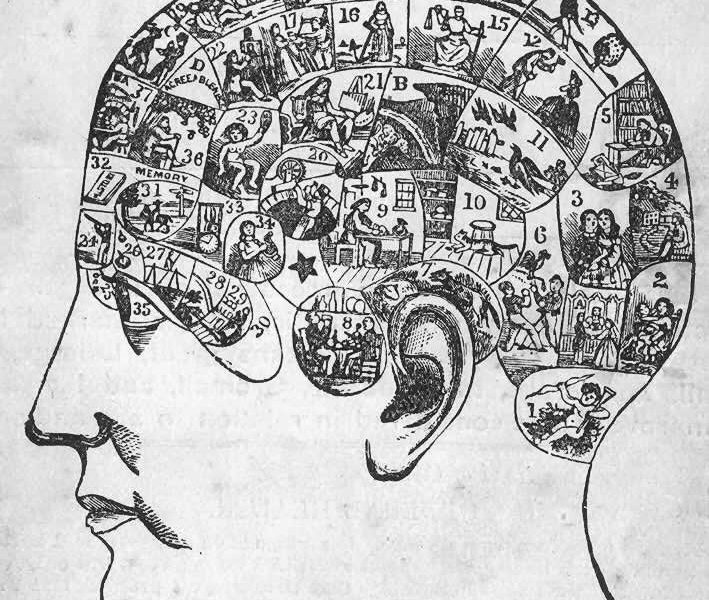 As Lacan once observed, structuralism is a 'bizarre label' and 'a term that undoubtedly none of those who are its key players assumes'.
It was stuck on their back 'without consent' but they now find themselves inevitably 'affected' by it.
In this one-day intensive course we will compare and contrast Lacan's, Foucault's, and Deleuze's diverging treatment of structuralism. In spite of their reluctant involvement with this orientation, and at times openly distancing themselves from it, they all consider it to be crucial in terms of its problematisation of the notions of subject, man, discourse, difference, knowledge, signification, and science. All in all, 'serious' structuralism – as distinct from media-driven structuralist platitudes – effectively challenges traditional philosophy as an idealistic Weltanschauung. In Foucault's eloquent words, structuralism is a philosophy that no longer claims to predicate what 'exists eternally' but rather focuses on 'what is today'.
We will begin by investigating what Lacan specifically says about structuralism and how his approach to structure as inextricable from the subject may be better grasped, following Milner, in terms of hyper-structuralism. We will then closely consider Foucault's attempt at 'analysing in terms of structure the birth of structuralism itself', and the way in which this analysis revolving around the 'death of man' later leads him to elaborate an anti-humanist 'death of structure' (strongly criticised by Lacan) along with a hostile stance towards psychoanalysis. Finally, we will discuss Lacan's and Foucault's conflicting understanding of structure in the light of the precise criteria Deleuze sets out to identify structuralism in his seminal 1967 essay 'How Do We Recognize Structuralism?'.
This one-day course will be followed later in the year by a one-day course on Lacan's, Foucault's, and Deleuze's discussion of aesthetics with specific regard to the gaze and the baroque (30th September).
Readings:
Some prior knowledge of Lacan, Foucault, and Deleuze is advisable but not necessary.
G. Deleuze, 'How Do We Recognize Structuralism?', in Desert Islands and Other Texts (Cambridge MA: MIT Press, 2004)
M. Foucault, 'Structuralism and Poststructuralism', in Telos, 55, 1983
M. Foucault, 'La philosophie structuraliste permet de diagnostiquer ce qu'est 'aujourd'hui'" (entretien avec G Fellous), in La Presse de Tunisie, 12 April 1967
J. Lacan, Seminar XVI, 'From an Other to the other' [any edition], [passages on structuralism/structure – e.g. pp. 187-189; pp. 72-73; pp. 20-23; pp. 11-13; pp. 218-220; pp. 225-227; pp. 67-68; pp. 30-31; p. 310 of Seuil edition]
J.-C. Milner, 'Foucault', in Le périple structural. Figures et paradigme (Lagrasse: Verdier, 2002-2008)
Programme:
10.00am – first session
12.00pm – lunch break
12.45pm – second session
2.45pm – tea break
3.00 – third session
5.00pm – finish
Course tutor: Lorenzo Chiesa
Lorenzo Chiesa is a philosopher who has published extensively on psychoanalysis. His works in this field include Subjectivity and Otherness: A Philosophical Reading of Lacan (MIT Press, 2007); Lacan and Philosophy: The New Generation (Re.press, 2014); The Not-Two: Logic and God in Lacan (MIT Press, 2016); and The Virtual Point of Freedom (Northwestern University Press, 2016). He is Director of the GSH – Genoa School of Humanities. Since 2014, he has been Visiting Professor at the European University at Saint Petersburg and at the Freud's Dream Museum of the same city. Previously, he was Professor of Modern European Thought at the University of Kent, where he founded and directed the Centre for Critical Thought.