30 July, 2019, 7:00 pm

-

8:30 pm

£12 – £15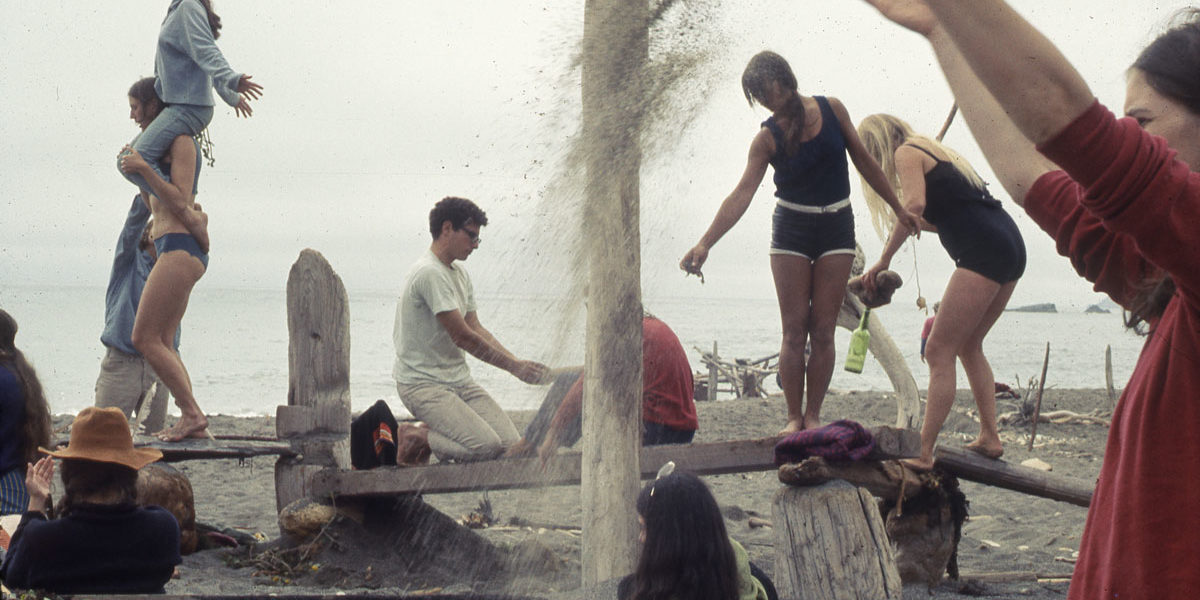 Consuming what one does not need, is kleptomania: desire unleashed.
Anorexia is a refusal to consume what one needs. Both are related rituals––forbidden secret activities––compensating for threatened or actual loss.  Radically, in 1968, through Paul Ehrlich's The Population Bomb (which argues for zero population growth), kleptomania and anorexia developed as a feminist philosophy for women's rights and the environment.  As the practicing psychoanalyst Xenia Godunova said in a lecture at UC Berkeley (1968): 'Our irresistible tendency to steal things we do not need from the Mother (Earth), is klepto-parasitism, is kleptocratic.' The famed Bay Area choreographer and dancer Anna Halprin was at Godunova's lecture and incorporated Godunova's philosophy into her own dance practice. In Halprin's words: 'my concern is form in nature––like the structure of a plant––not in its outer appearance, but in its internal growth process. The plant cannot be kleptocratic.'
Most specifically, this lecture focuses on Mary Glass, who apprenticed with Halprin.  Of note is Glass's own struggles with anorexia nervosa and a tendency towards kleptomania, fundamental to  'Happening' (1970): Glass's anti-kleptocratic dance piece, which starves off desire through watery movement, often violent, and then curiously still, like seaweed in waves. In Glass's words: 'I delicately transported my phyto-philia (love of plants) into an imaginary ocean.'
This event is hosted by our Writer-in-Residence, Alice Butler, who is researching and writing feminist approaches to kleptomania in collaboration with the Freud Museum.
Carol Mavor is writer who takes creative risks in form (literary and experimental) and political risks in content (sexuality, race in America, child-loving and the maternal). Her Reading Boyishly: Roland Barthes, J. M. Barrie, Jacques Henri Lartigue, Marcel Proust, and D. W. Winnicott was named by Grayson Perry in The Guardian as his 2008 'Book of the Year.' Currently Mavor is working on a new book, Serendipity: The Alphabetical Afterlife of the Object. She is also writing a trilogy of short novelesque texts on the art of the 1960s in Northern California: Like a Lake, Like the Sea and Like a Tree. For all of 2018, Mavor is the Novo Nordisk Foundation Professor Art History and Visual Culture at the University of Copenhagen.
Alice Butler is a writer and academic based in London. She has recently been awarded her PhD—titled "Close Writing: Touching Kathy Acker and Cookie Mueller"—from the University of Manchester. She is currently the Freud Museum Writer-in-Residence, where she is working on kleptomania and feminist art. Her art writing has been published in frieze, Cabinet and Art Monthly, amongst other publications.
Image credit: Ann and Lawrence Halprin, Driftwood City––Community, an environmental dance performance, Sea Ranch, California, 1968.