1 May, 2020, 7:00 pm

-

8:30 pm

£12 – £15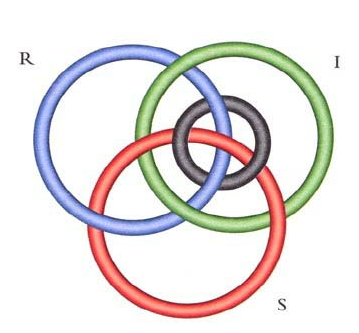 An evening talk with Dr. Vicente Palomera.
Please note: This event has been postponed, we hope to reschedule later this year.

In his lecture Dr. Palomera will provide us with an introduction to the Lacanian clinics of psychosis via an overview of three main phases of Lacan's teaching: the classical Lacanian clinic centered on the reading of Freud's Schreber case with the tools of the Name of the Father and the Paternal Metaphor; the later Borromean clinic elaborated around the reading of the case of Joyce and the role of writing in the stabilisation of psychosis; and an introduction to the contemporary clinic of ordinary psychosis, exploring some of the consequences of Lacan's late affirmation: "We are all mad, that is to say, delusional".
Vicente Palomera is a member of the Escuela Lacaniana de Psicoanálisis and of the World Association of Psychoanalysis. He has a doctorate from the Department of Psychoanalysis at the University of Paris 8 and is a teacher in the Clinical Section of the Freudian Field in Barcelona. He was President of the European Federation of Psychoanalysis between 2007 and 2010. He is the author of various articles published in European journals such as Mental, Ornicar?, La Cause Freudienne, Analysis, Freudiana and Quarto as well as a number of books devoted to the psychoanalytic clinic of psychosis.
In Association with the London Society of the New Lacanian School.