18 March, 2020, 7:00 pm

-

8:30 pm

£12 – £15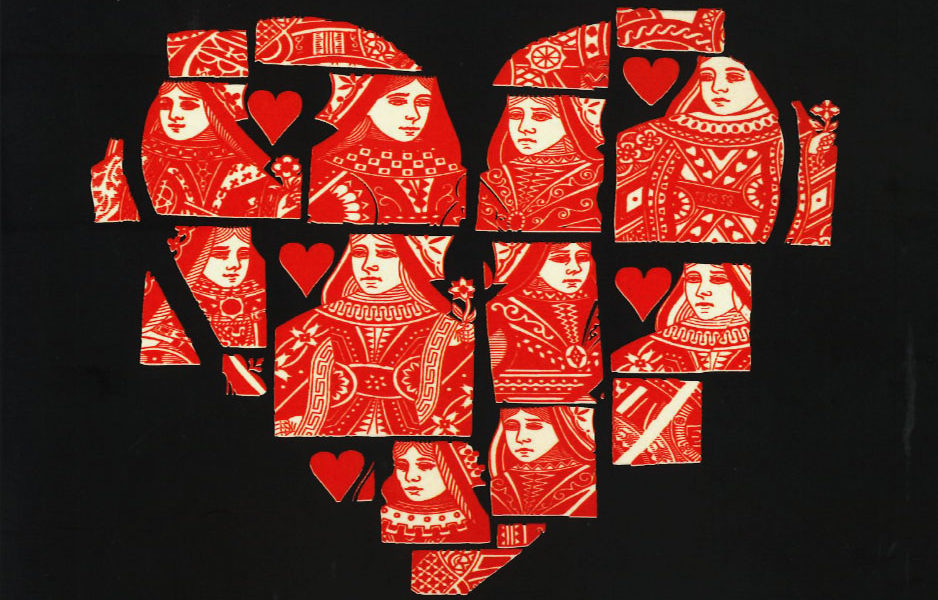 Ambivalence—or, hainamoration (hateloving), the term Lacan preferred—is the cornerstone of psychoanalysis insofar as psychoanalysis posits a subject who is fundamentally split by language.
Far from being about "mixed feelings," as Freud argued, ambivalence involves the conflict between two equally strong currents that are "localized in the subject's mind in a way that they cannot come up against each other"; when one current is conscious, the other is unconscious. To have an unconscious in these terms therefore, is at one and the same time to be ambivalent.
In this talk we claim that expression of the tensions of ambivalence in our time has gone underground; we examine the effects of their foreclosure, disavowal and repression mise-en-scene on TV, film, and in various contemporary symptoms.
Speakers:
Stephanie Swales (Dallas, Texas) and Carol Owens (Dublin, Ireland) are practising psychoanalysts, authors of numerous articles and book chapters (individually and together) in the field of Lacanian psychoanalysis. Their book "Psychoanalysing Ambivalence with Freud and Lacan: on and off the couch" was published by Routledge 20th December 2019.
Dany Nobus is Professor of Psychoanalytic Psychology at Brunel University London and former Chair of Trustees at the Freud Museum. He has published widely on the history, theory and practice of psychoanalysis.
Psychoanalysing Ambivalence with Freud and Lacan: On and Off the Couch
is available from the Freud Museum Shop.