1 February, 2020, 10:00 am

-

5:00 pm

£48 – £60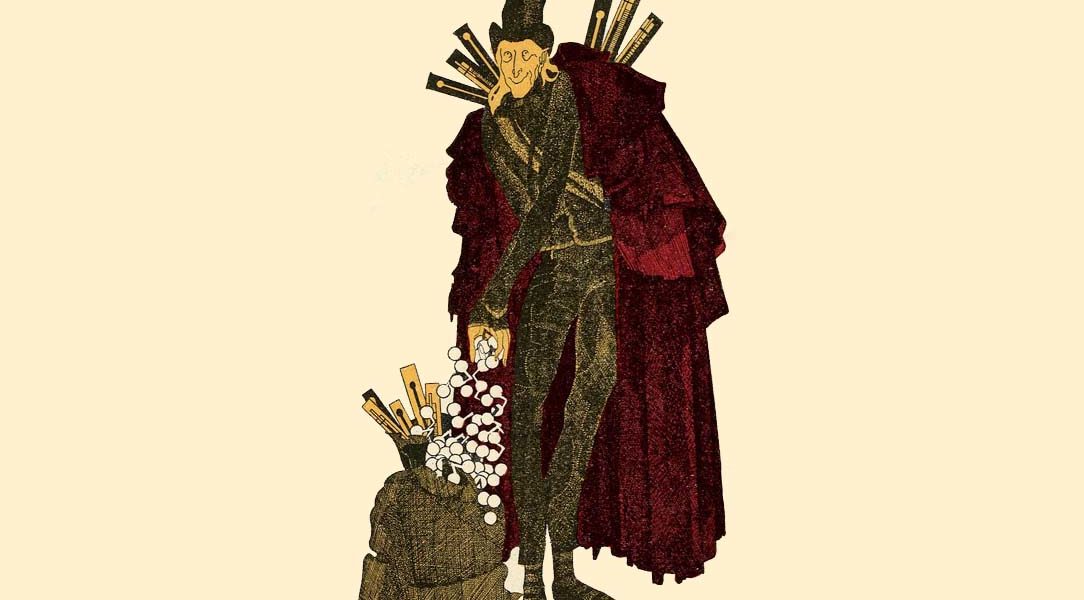 The uncanny is everywhere…
Our broad interest in the phenomenon and the word can be traced to Freud's now celebrated 1919 essay "Das Unheimliche"—in English "The Uncanny."  This one-day course offers a close investigation of that essay and its most famous example, E.T.A. Hoffmann's tale "The Sandman." A classic case study in relations between psychoanalysis and literature. As Freud's argument about the uncanny is best understood by attending to the unusual form of its presentation, the emphasis throughout the day will be on practical, first-hand explorations of his and Hoffmann's texts in all their strangeness. The invaluable resources of Freud's home, the Museum, and the current exhibition will also come into play.
The course leader, Forbes Morlock, teaches in the English department at Syracuse University London, where he ran a seminar on "Freud, Fiction, and the Uncanny" for more than a decade. He has published regularly on Freud's writings.
Session 1
We will start by opening a series of questions about Freud's paper, including what the uncanny might be in it, whether the paper even offers a concept of the uncanny, and why it has such an unusual structure. The uncanny may turn out to be not quite where we expect it in the text as well as in life. As will be the pattern throughout the day, the direction of our conversation will be guided by participants' curiosity and interests.
Session 2
A chance to explore some of the issues raised in the first session in relation to a specific instance, Hoffmann's "The Sandman," which arrives at the head of Freud's long list of examples. This session will be devoted to looking closely at the story and Freud's different analyses of it. Familiar as its plot may be, Hoffmann's tale will prove genuinely odd (and not just about odd things). Indeed it may turn out to read Freud as much as he reads it.
Session 3
At the root of the German word "unheimlich" is "Heim," in English "home." We will take advantage of the course's taking place in Freud's last home to explore the uncanny in the spaces of his house and the museum that it would become (decades before the Freud Museum opened). We will close by bringing the interrogation of repetition, home and the unhomely back to Freud's text for a second look.
---
The Uncanny: A Centenary
Join us this winter for a haunting program, as we mark the centenary of the publication of Sigmund Freud's paper on 'The Uncanny'. The exhibition The Uncanny: A Centenary runs from 30 October 2019 to 9 February 2020, alongside a programme of related events.