3 July, 2018, 7:00 pm

-

8:30 pm

£7 – £10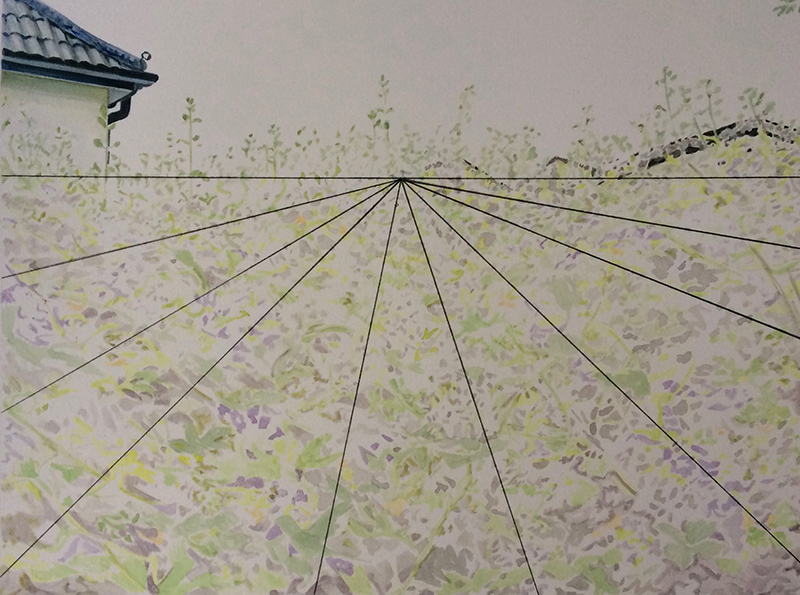 The final event in the series of talks 'On Loss and Creativity', which coincide with the exhibition Breathe by artists Fay Ballard and Judy Goldhill.
Julian Barnes – Winner of 2011 Man Booker Prize and author of Nothing to Be Frightened Of – in conversation with Jon Stokes
Julian Barnes has written movingly about his personal experiences of loss and grief in Levels of Life and in Nothing to Be Frightened Of, a memoir on mortality that touches on faith and science and family as well as a rich array of exemplary figures who over the centuries have confronted the same questions he now poses about the most basic fact of life: its inevitable extinction. He will talk about his attitude to death and what brought him to write these two books.
"He reveals crystalline truths that have taken a lifetime to harden"
New York Times
Barnes' writing has earned him considerable respect as an author who deals with the themes of history, reality, truth and love. He has received several awards and honours for his writing, including the 2011 Man Booker Prize for The Sense of an Ending. Three other of his novels were shortlisted for the Man Booker Prize – Flaubert's Parrot, England, England and Arthur & George. Garrison Keillor described Nothing to be Frightened Of as "a beautiful and funny book, still booming in my head."
The series will be chaired by Jon Stokes, Clinical Psychologist and Psychotherapist, Senior Fellow Oxford University; former Chair, Adult Department Tavistock Clinic.