14 January, 2022, 3:30 pm

-

4:30 pm

Donation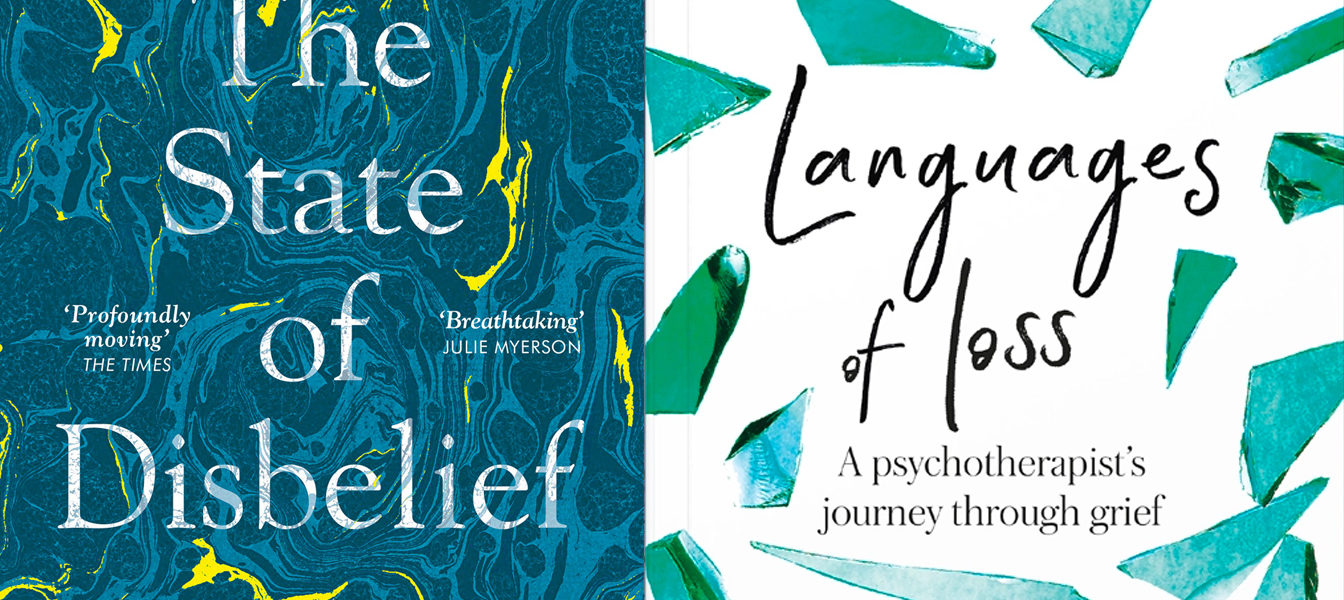 This discussion will focus on two new books by two psychotherapists, Sasha Bates and Juliet Rosenfeld. Both are psychotherapists interested clinically in thinking about the impact and lasting effects of grief and specifically the loss of a partner .
Bates' first book, "Languages Of Loss" (Yellow Kite, April 2020)  is an 'exquisite and honest' account of the author's journey through grief, contemplated from a theoretical and experiential perspective. Her second, "A Grief Companion" (Yellow Kite, June 2021) is a more practical guidebook offering gentle suggestions for day to day coping.
In the "The State Of Disbelief" ( Short Books February 2022)  Rosenfeld uses Freud's 1917 paper "Mourning and Melancholia" as lodestar to navigate her way through the feelings she sees as grief followed by mourning.
Brett will guide a discussion looking at these different theoretical models to see how grief affects an individual and also question how possible it is to understand another's grief without the lived experience. This is a complex question for therapists working with patients who have suffered a profound bereavement, and maybe why the notion of grief counselling as a specific treatment, rather than seeing grief as a developmental life stage almost everyone will go through has grown in recent years.
The discussion is suitable for anyone interested in loss, grief either personally or professionally and will contemplate how therapists and other mental health professionals can deepen their own experience of working with patients or clients who have suffered the momentous loss of a life partner, at any stage.
Tickets are offered on a donation basis (suggested £10). All ticket holders will receive the recording, 24 hours after the event.
Details
Date:

14 January, 2022

Time:

3:30 pm - 4:30 pm

Cost:

Donation

Event Categories:

Event Tags: