3 June, 2018, 3:00 pm

-

4:00 pm

Free with admission but please book in advance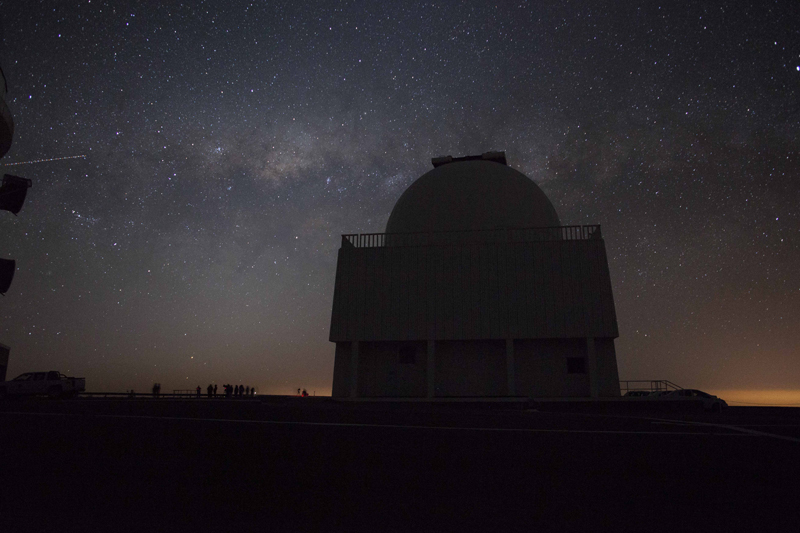 Fay Ballard and Judy Goldhill will be discussing their work on display at the Freud Museum for the exhibition Breathe.
The discussion will be chaired by Dr. Jane Wildgoose, artist, writer, broadcaster, consultant and Keeper of the Wildgoose Memorial Library.
Breathe presents two thought-provoking contemporary artists, Fay Ballard and Judy Goldhill, who both explore the central theme of parental loss throughout their practice.
Fay was seven when her mother, Mary, died suddenly of pneumonia, fighting for breath in the last moments of her life. She died in Spain in 1964, while the family were together on holiday. Fay never discussed her mother with her father again. However, 45 years later, the death of Fay's father in 2009 unearthed unresolved, deep-seated feelings about her mother which she has been exploring in drawings ever since.
Judy's father died of polio when she was one. He spent the last three months of his life encased in an iron lung. Judy has been considering unresolved questions about her father since returning to Central Saint Martin's ten years ago, to complete an MA in Fine Art. Her dissertation was an investigation into the only building built by her architect father, addressed in relation to her own artistic practice. She has continued this theme in her artist's books, particularly Carbon Copy.
Breath, and the act of breathing, permeate the work of both artists, consciously and unconsciously, referencing not only personal loss, but also life as a creative force – Fay through drawing; Judy through photography, film and artist's books.
This exhibition examines the work of these two captivating artists as an excavation into their traumatic losses, and considers the reparative function of personal, and wider, creativity.